I am the creator for

Women Creatives in Power

campaign –this is a platform in which exposes the struggles women faces in the creative industry. This started out as a project while I was studying at university but is now an on going project I am learning, researching and campaigning about to educate and raise awareness on the inequality women face day to day in this industry. I have a created a website for the campaign which holds useful links and information about the campaign.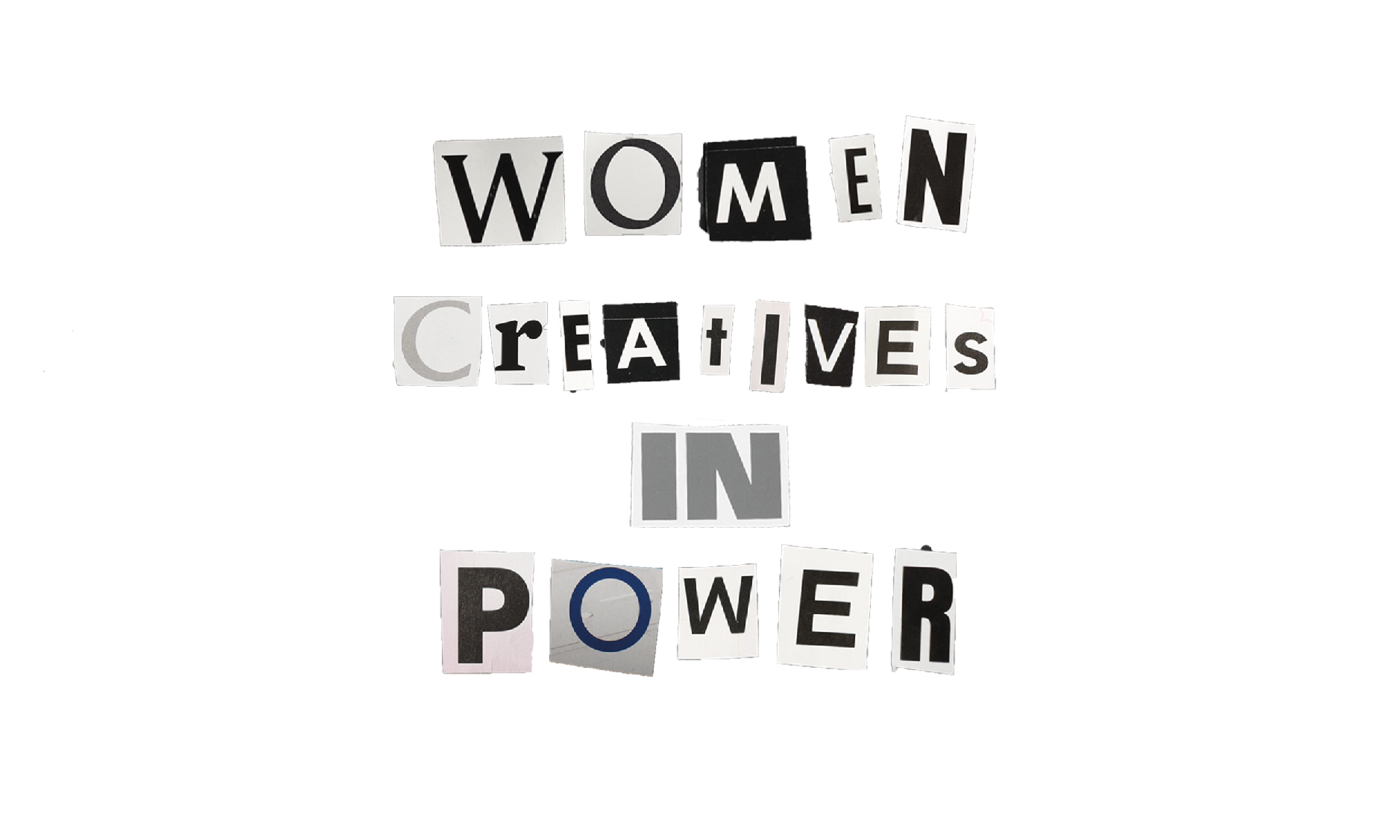 Throughout the campaign it consists of links to direct you to communities to follow and get involved with but also where you can educate yourself about this issue– this is a platform to expose awareness as well as educating people to hopefully make some kind of change in the future. To view the campaign idea and project click here to read more.