CAPTURED BY FILM ILLUSTRATIONS
The illustrations here are inspired through a project which was based around film cameras these illustrations complemented a publication made for the project. The ideas around the style of illustrations was to express the fun and witty side to the technological information behind analog photography and film practises. You can

click here

to view the project and see how the illustrations were incorporated within the concept. 
This is the illustration style which I tend to use when drawing the traditional way with pen and paper using a uni ball fine liner pen usually at 0.5 mm. 
​​​​​​​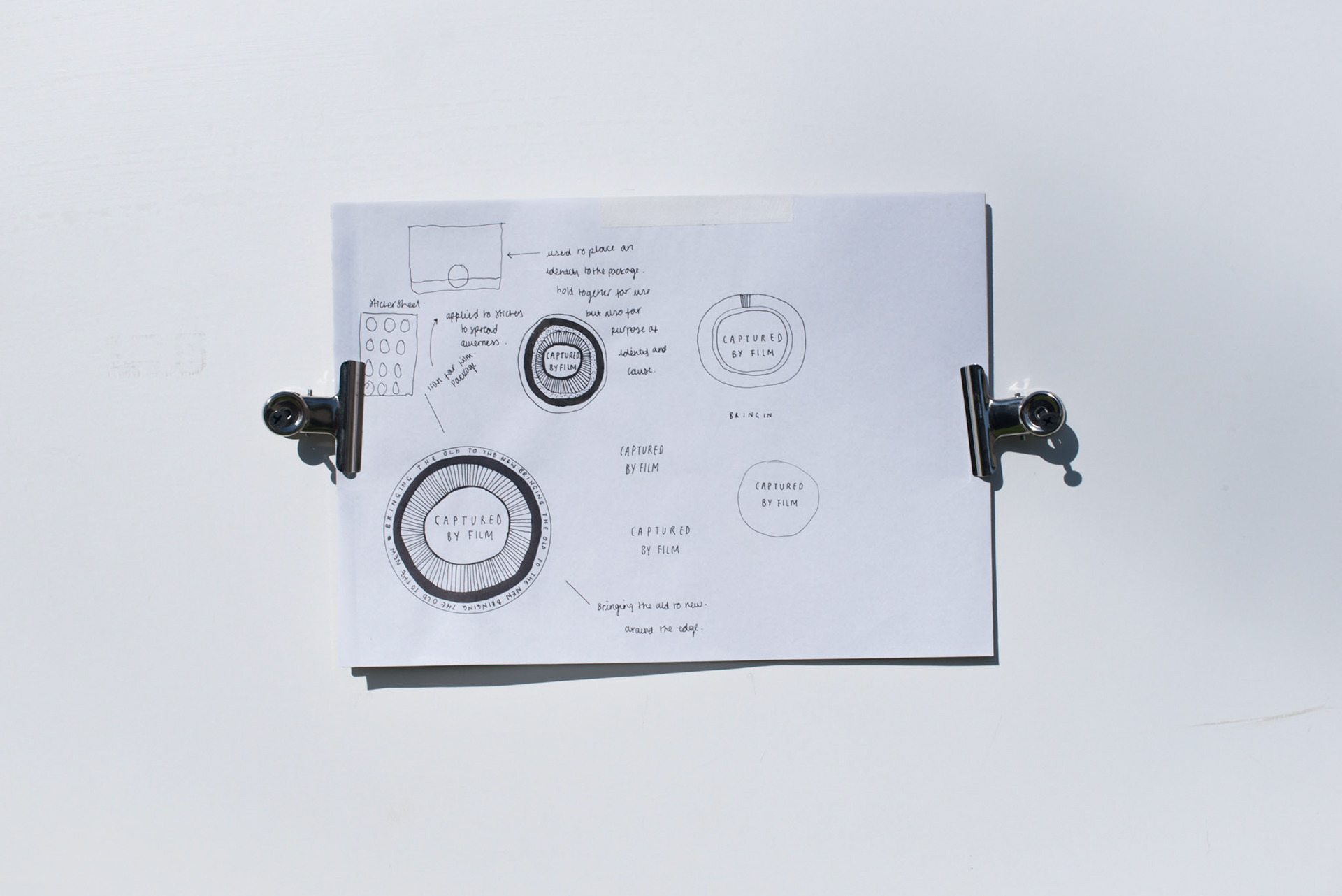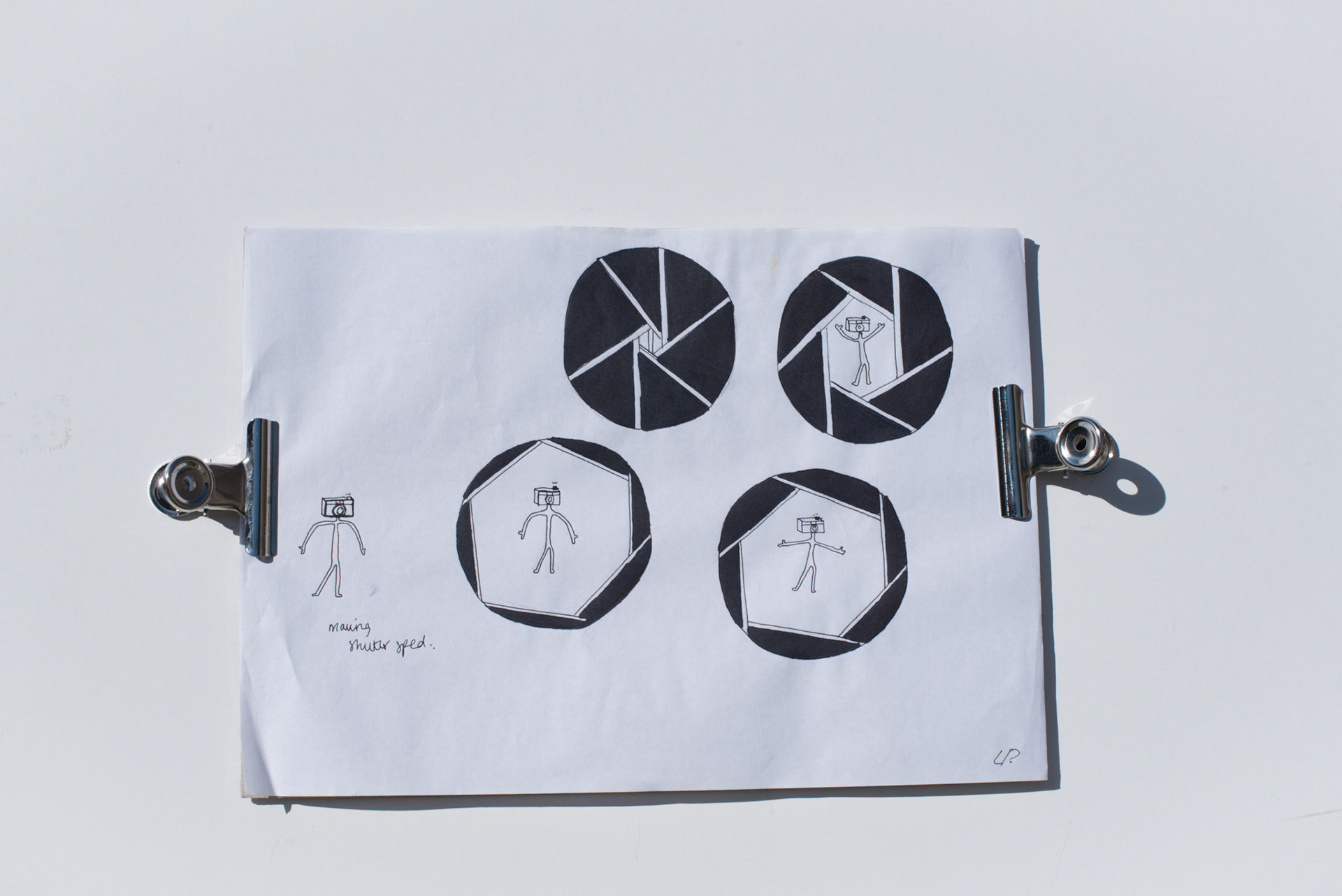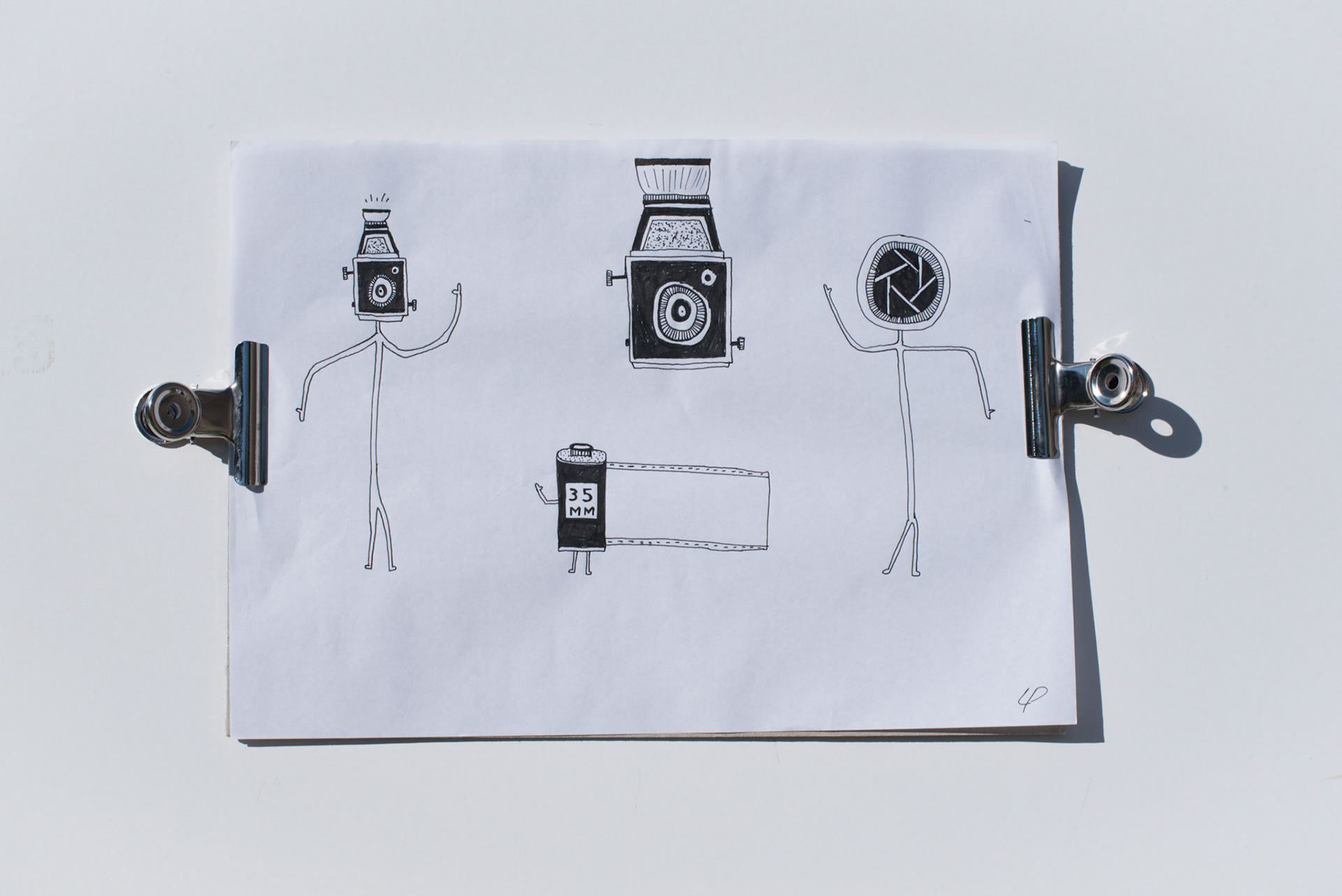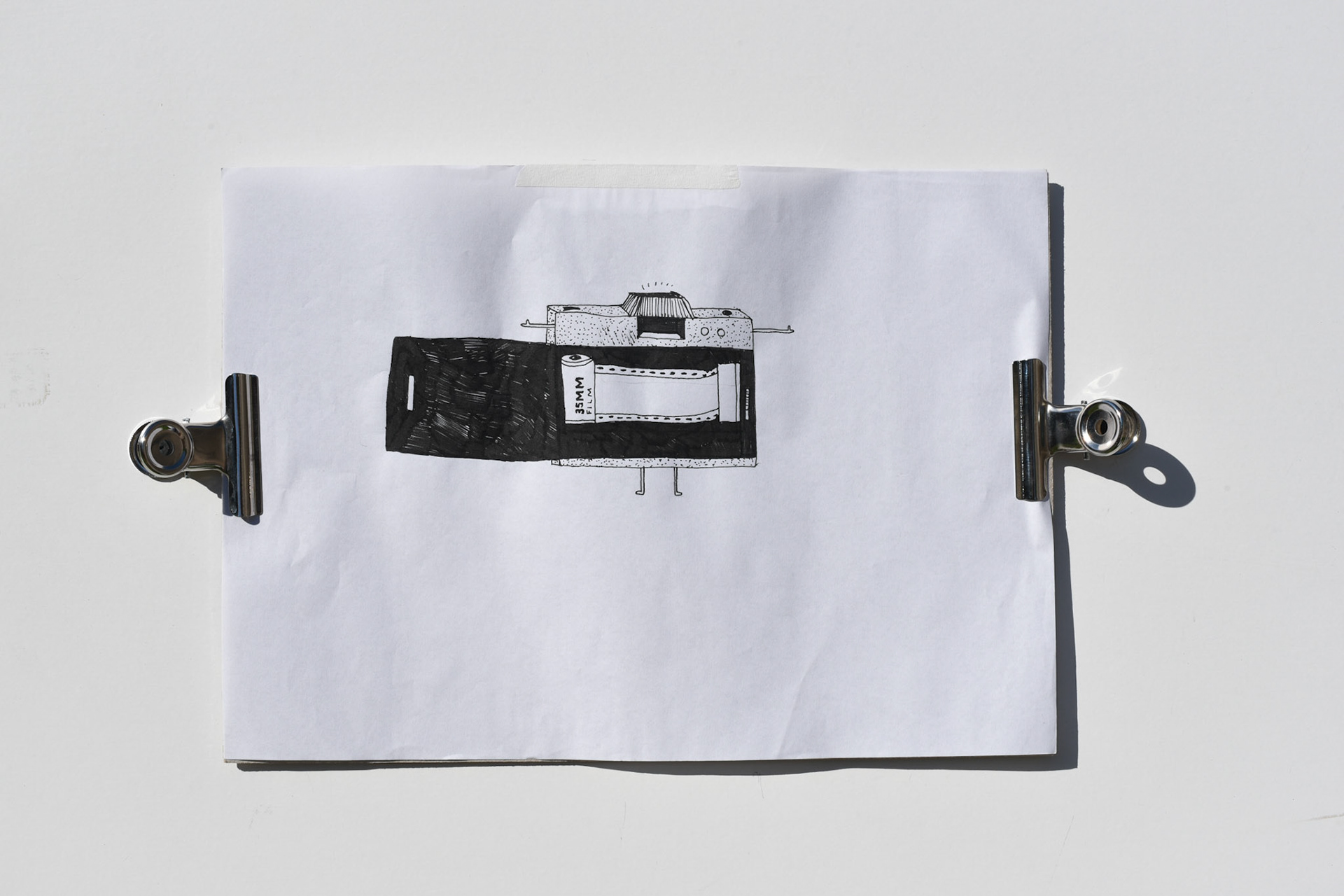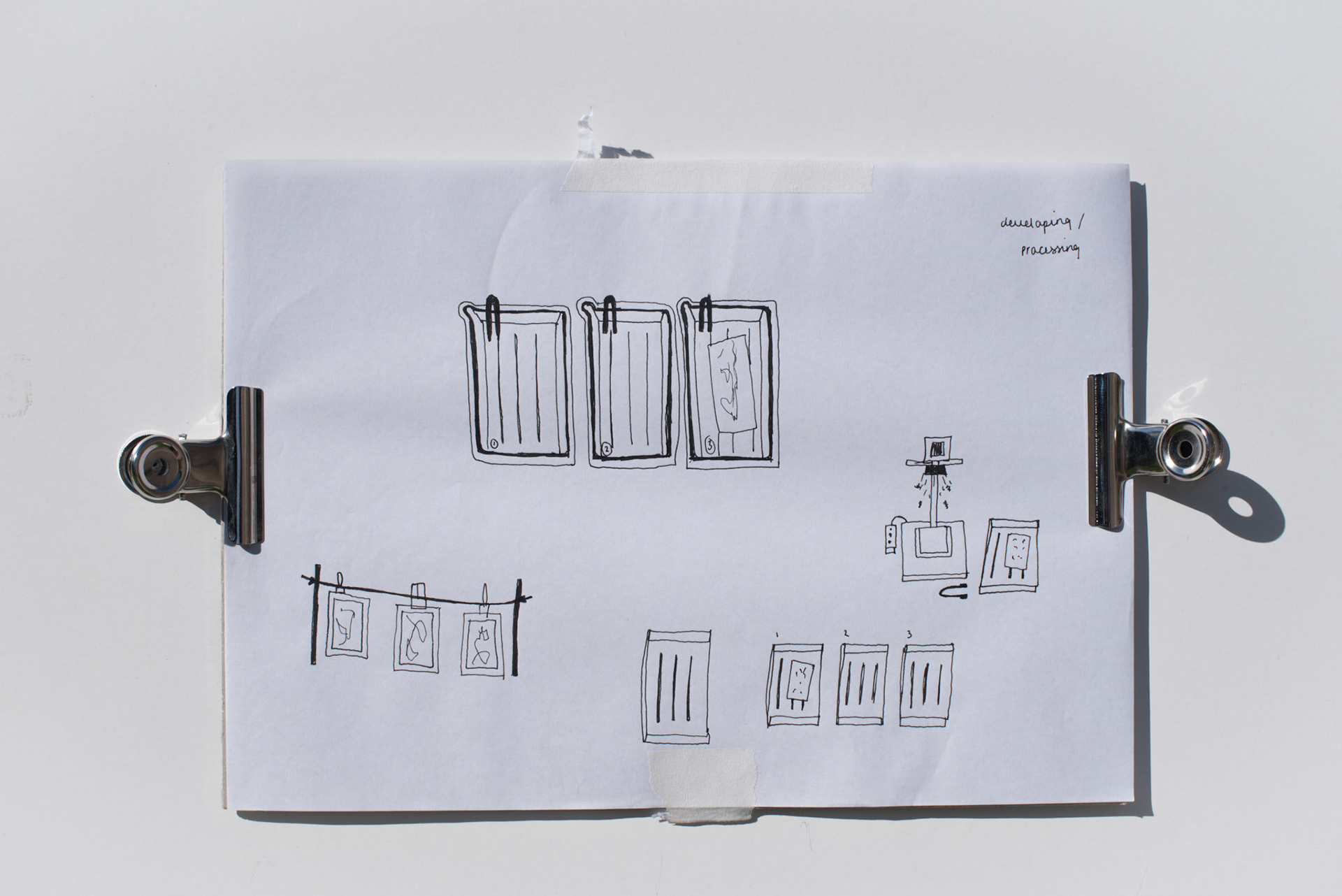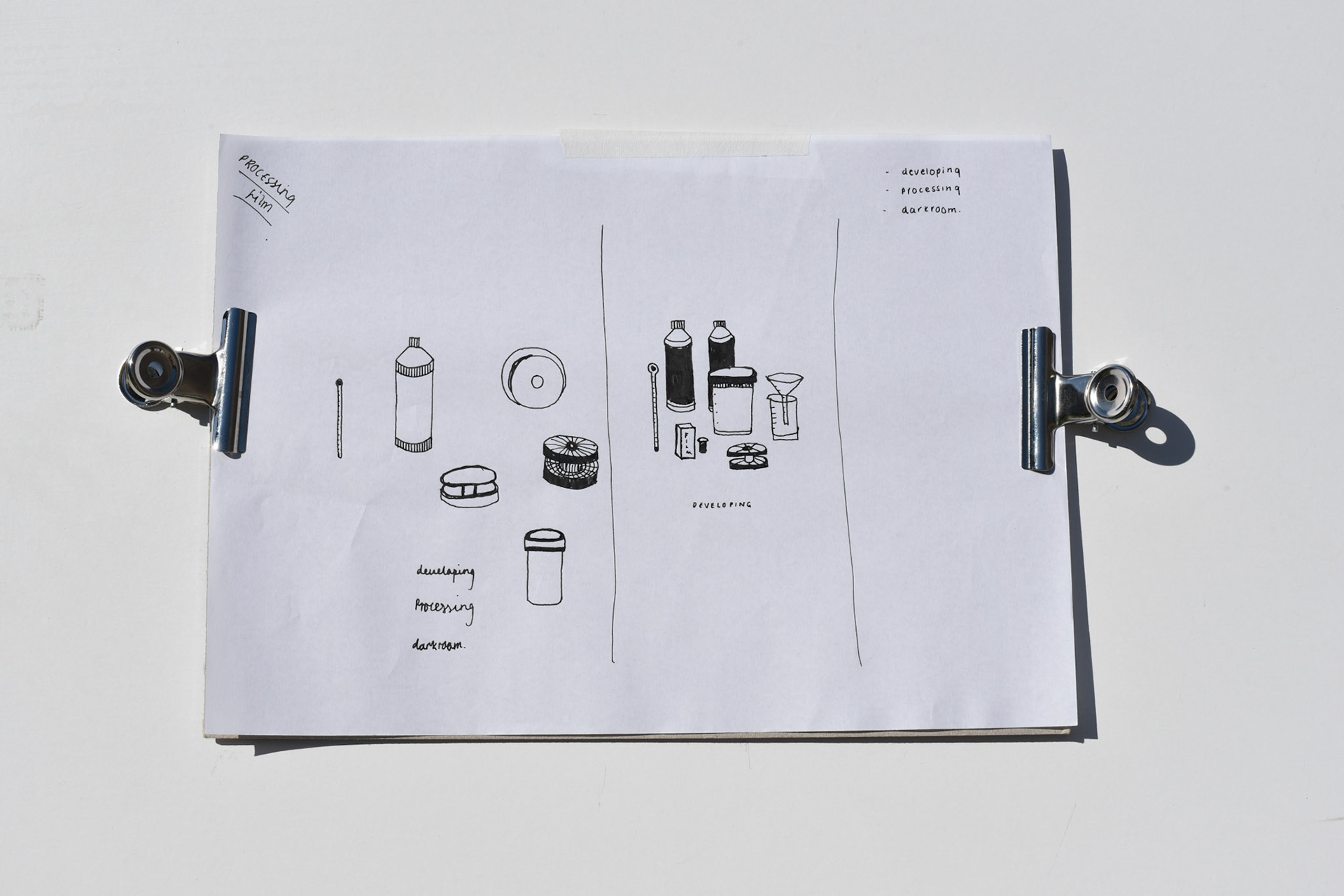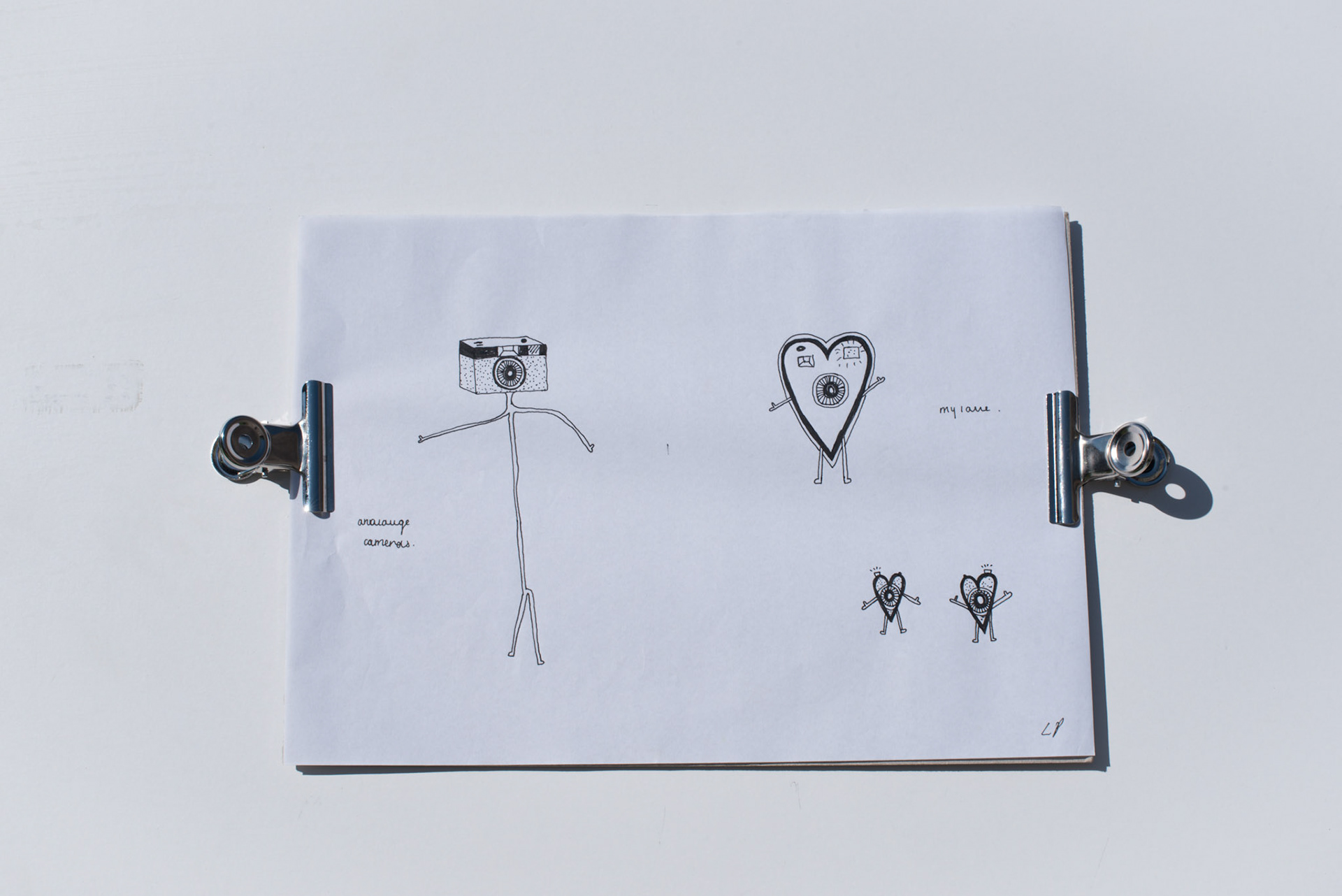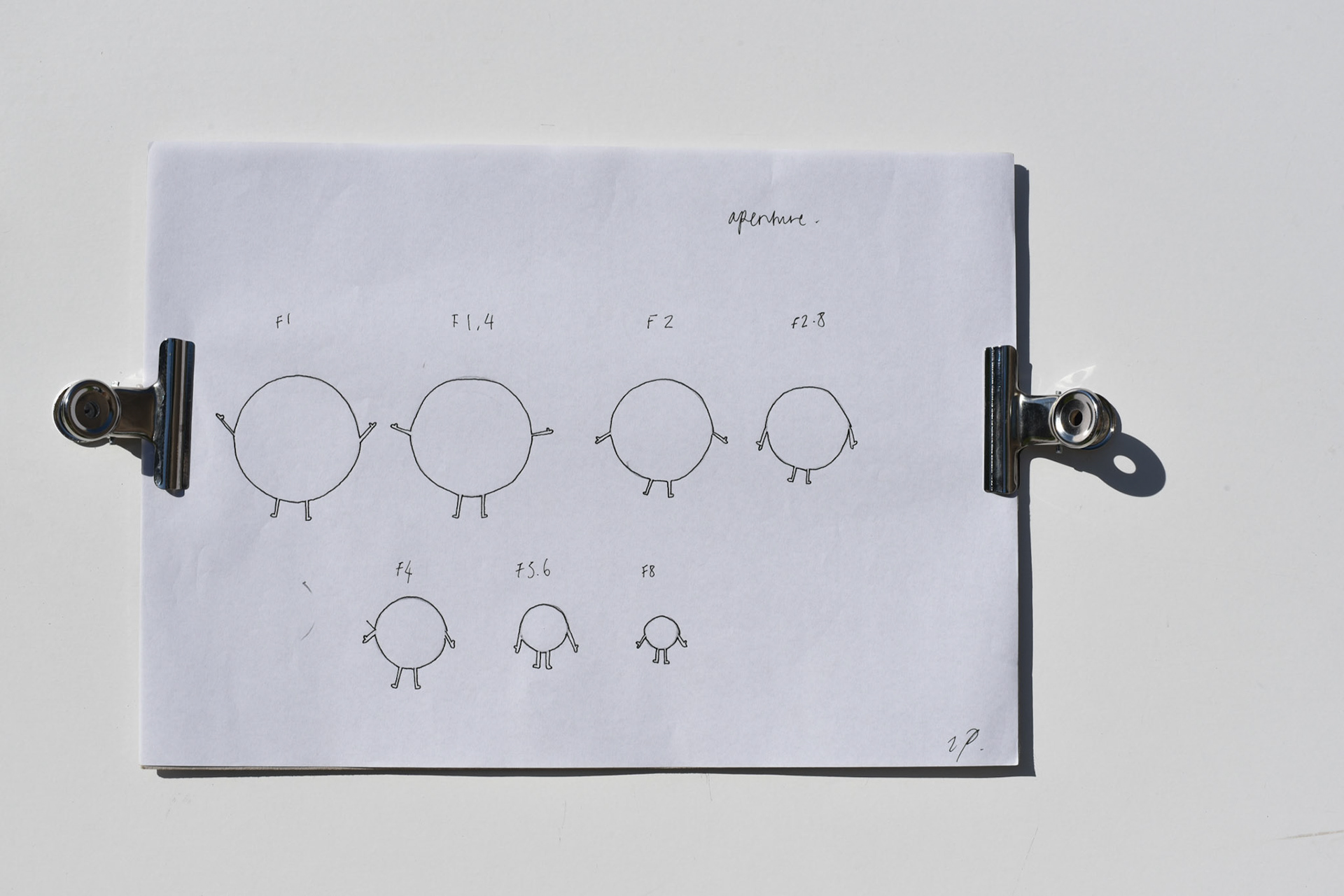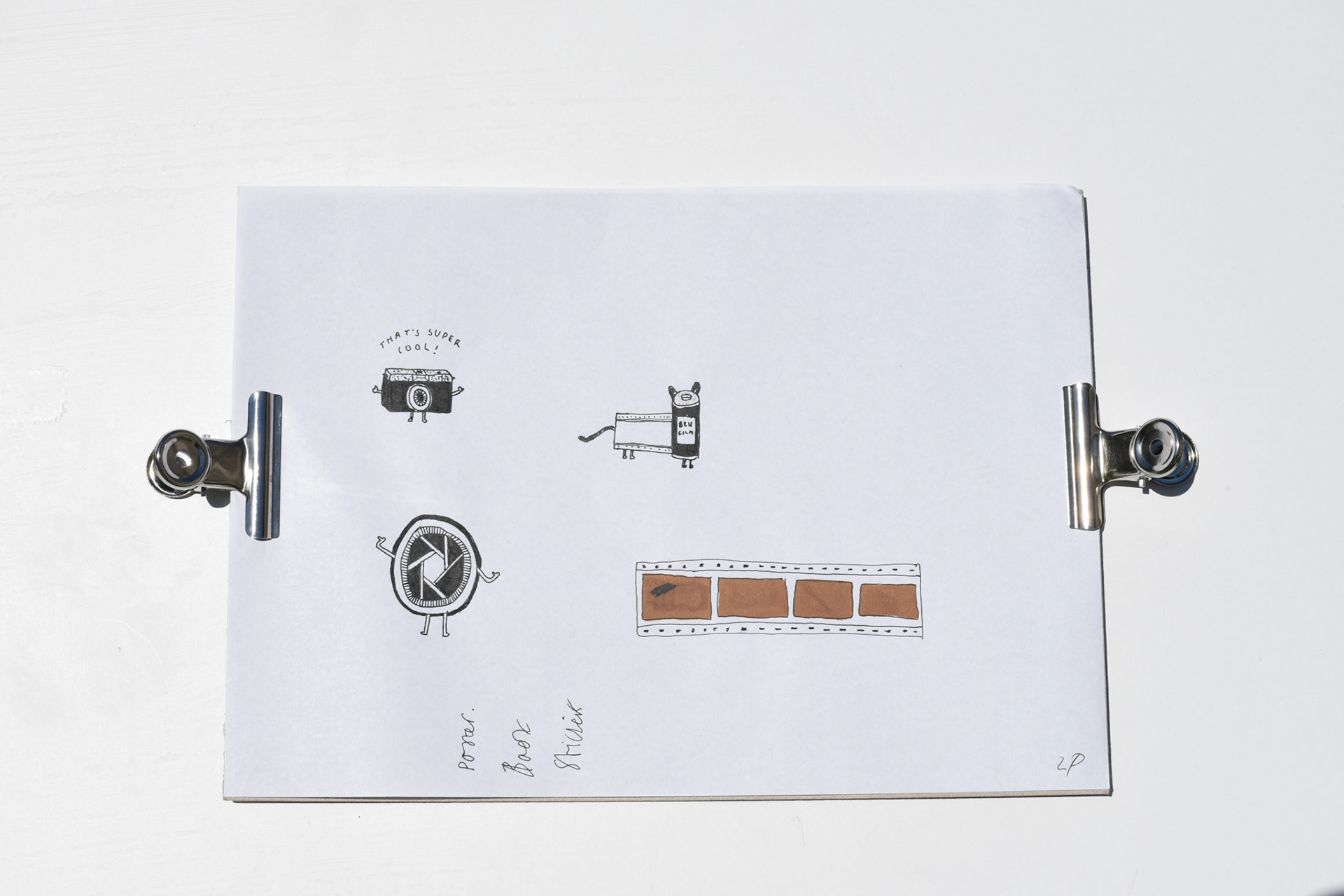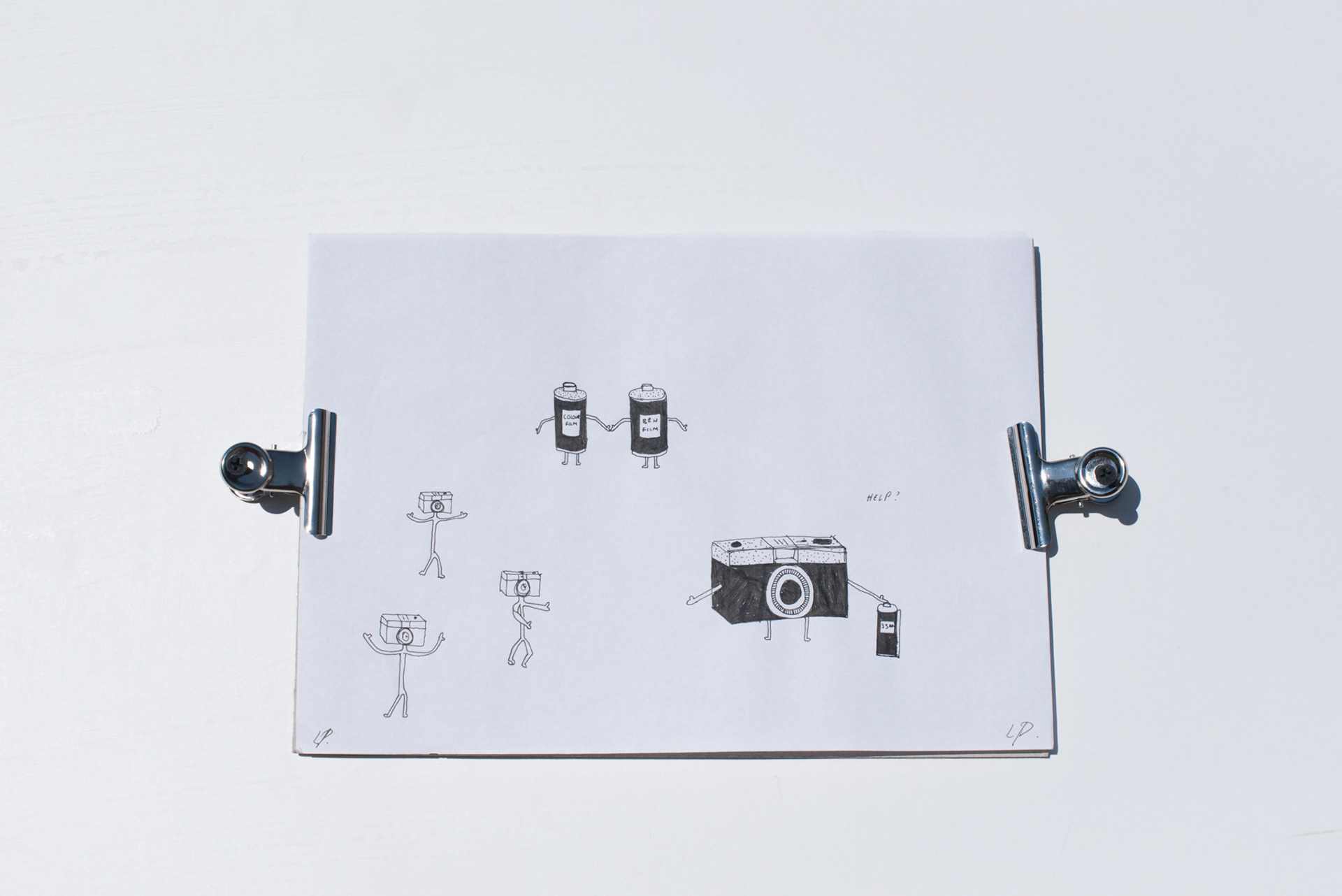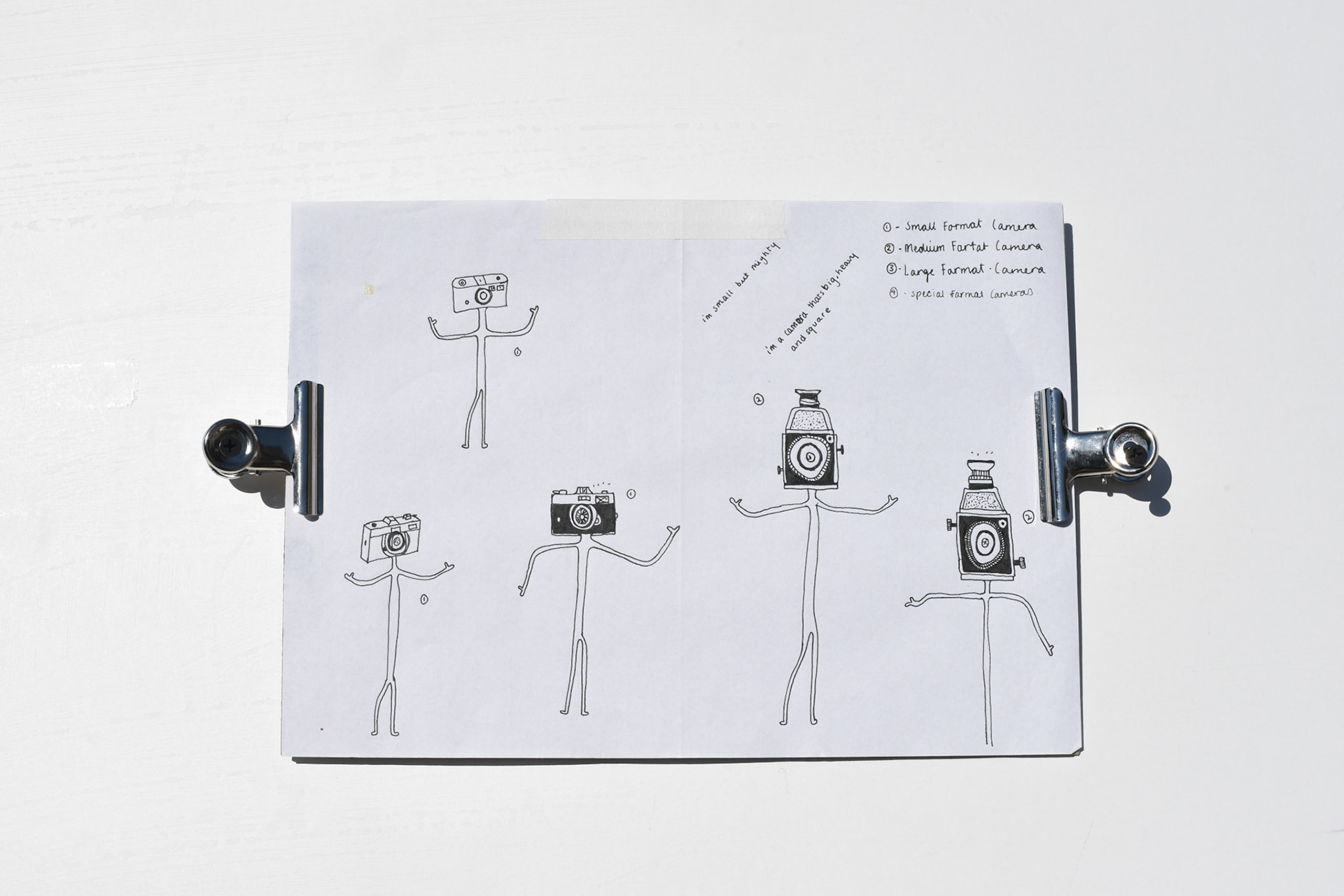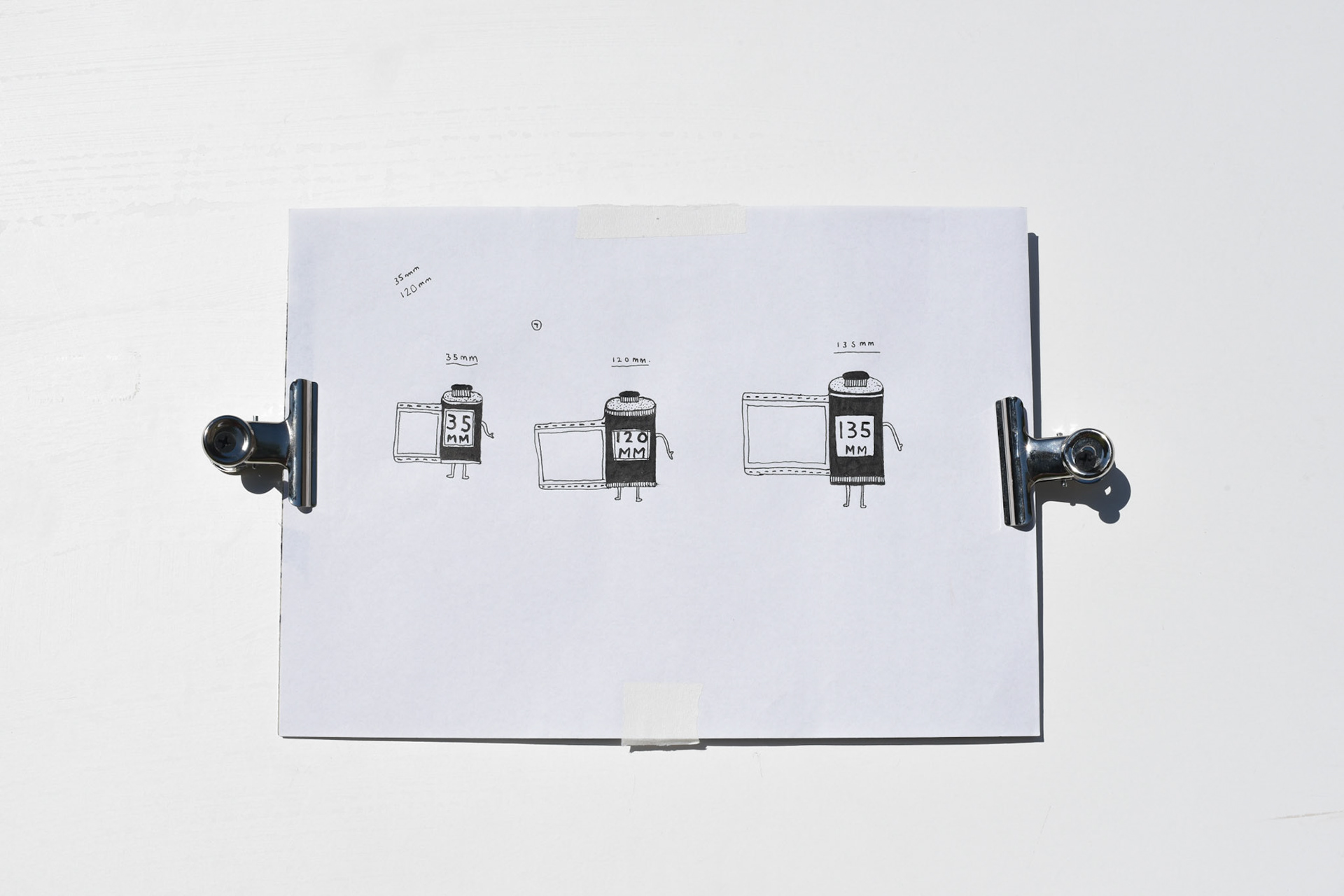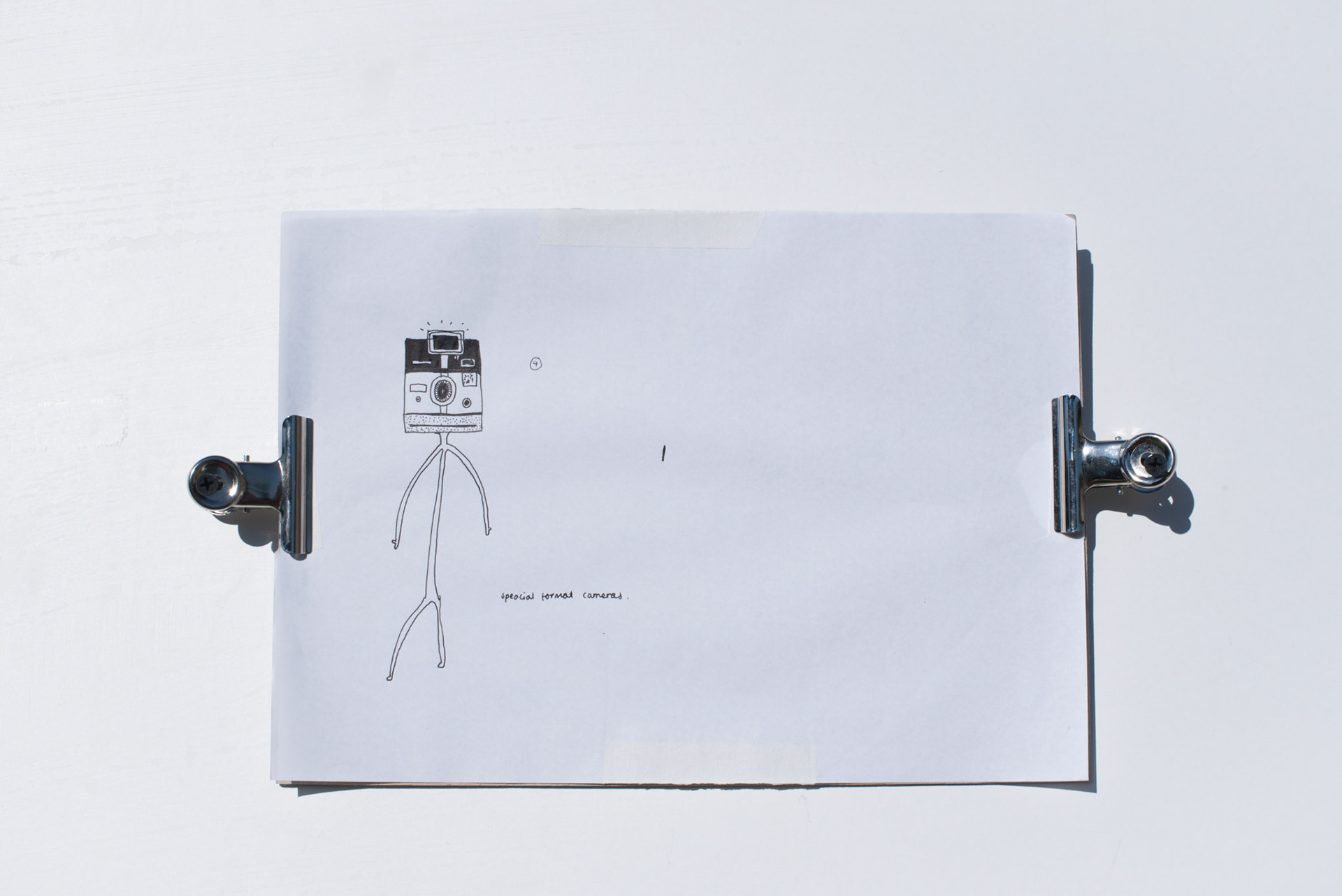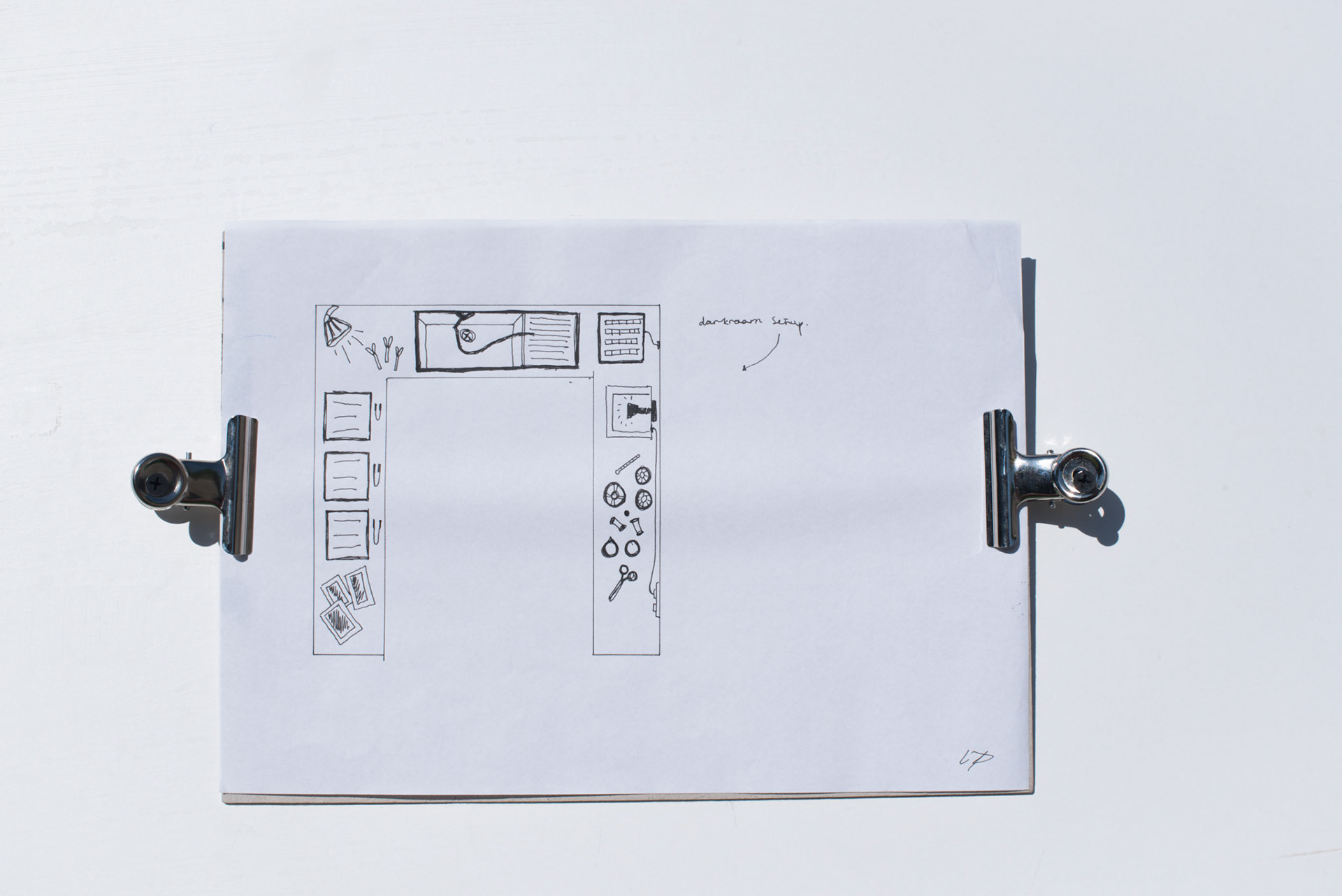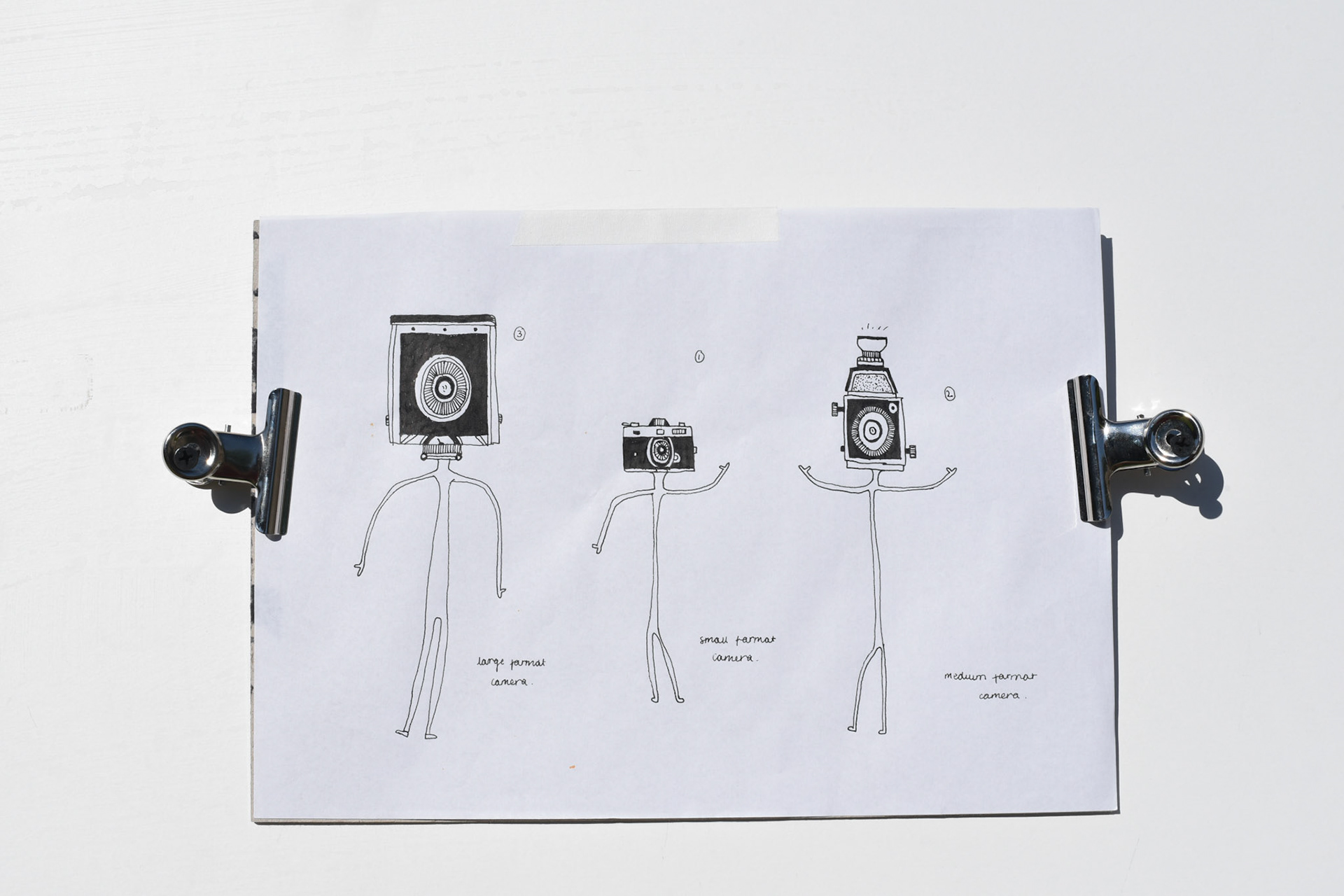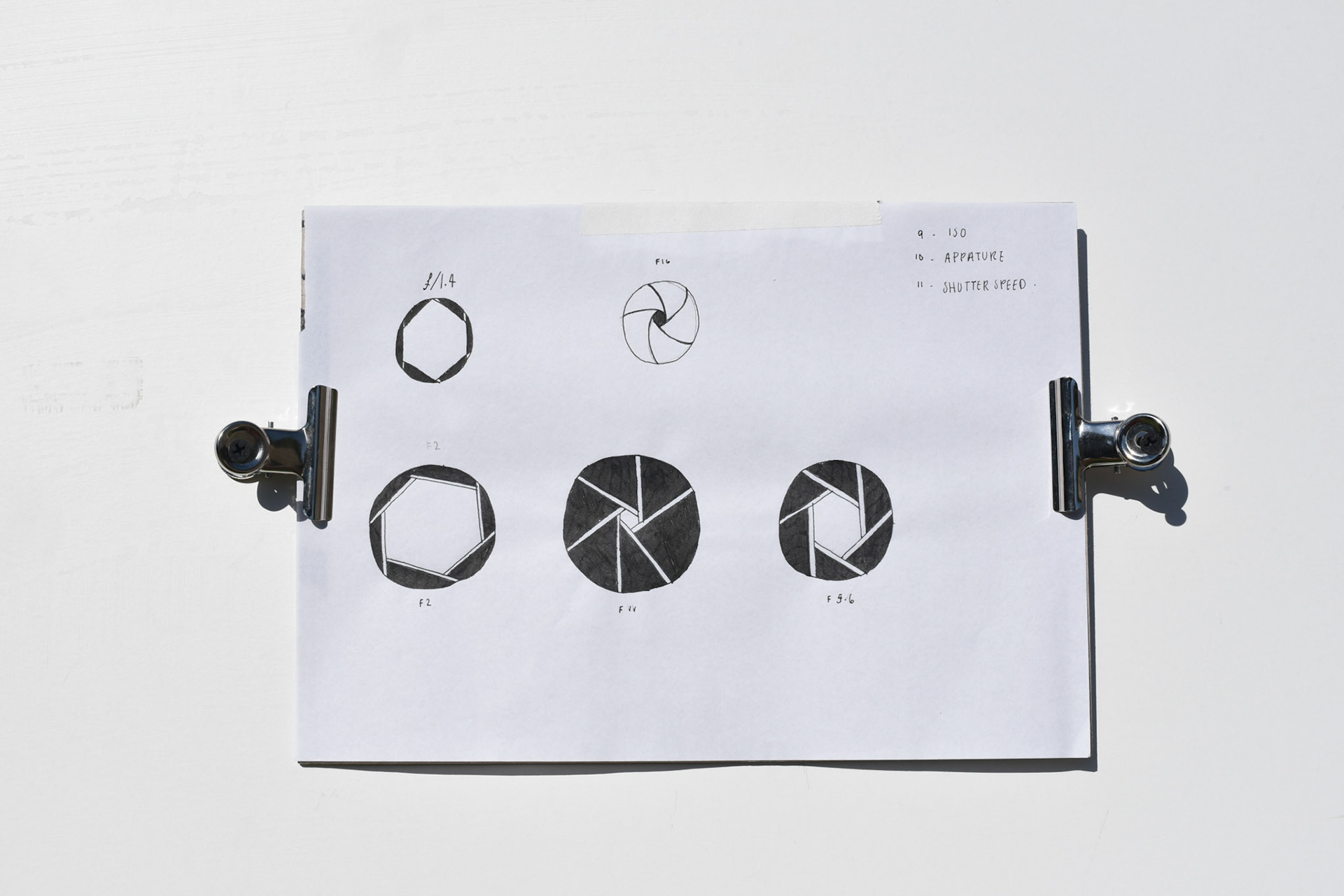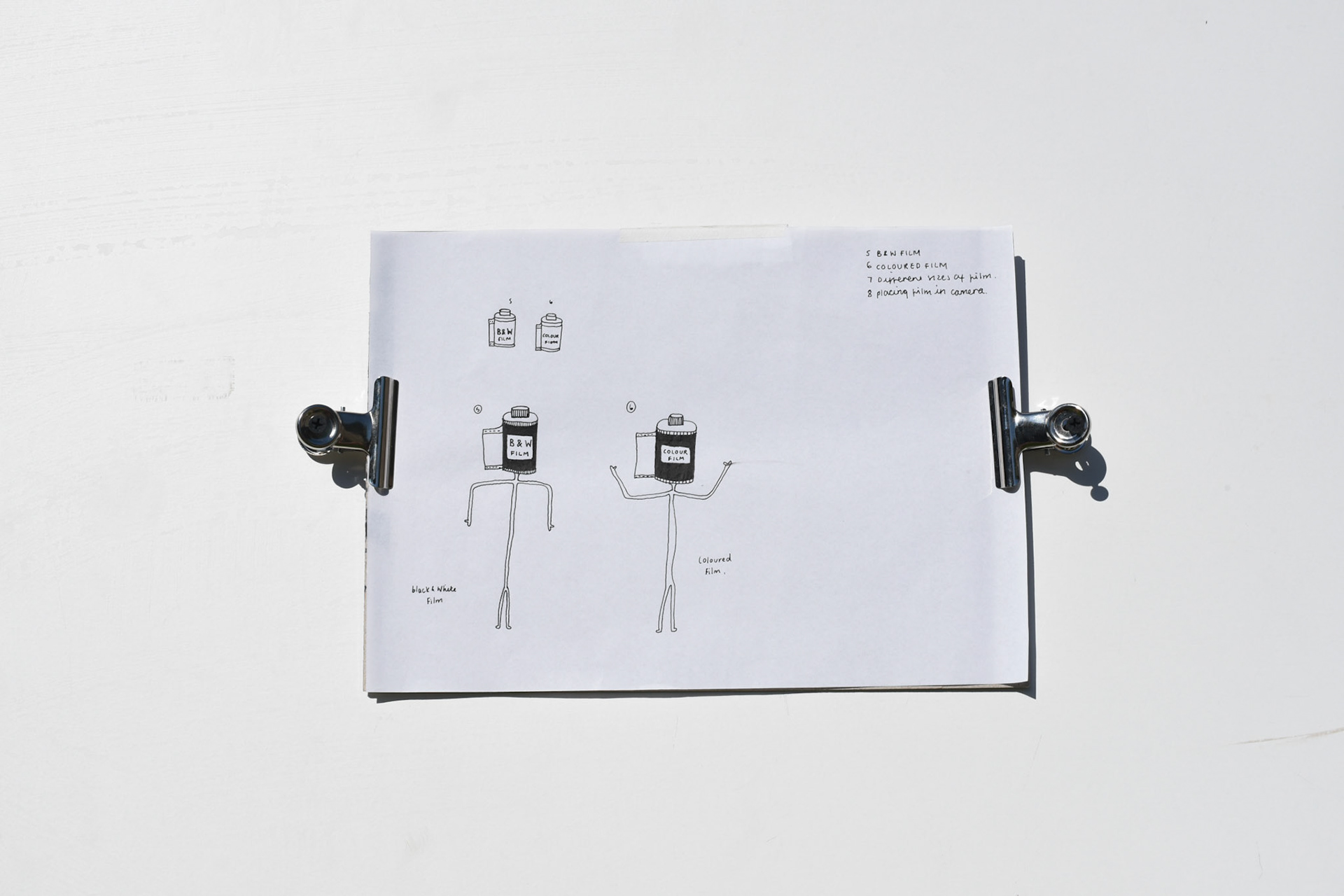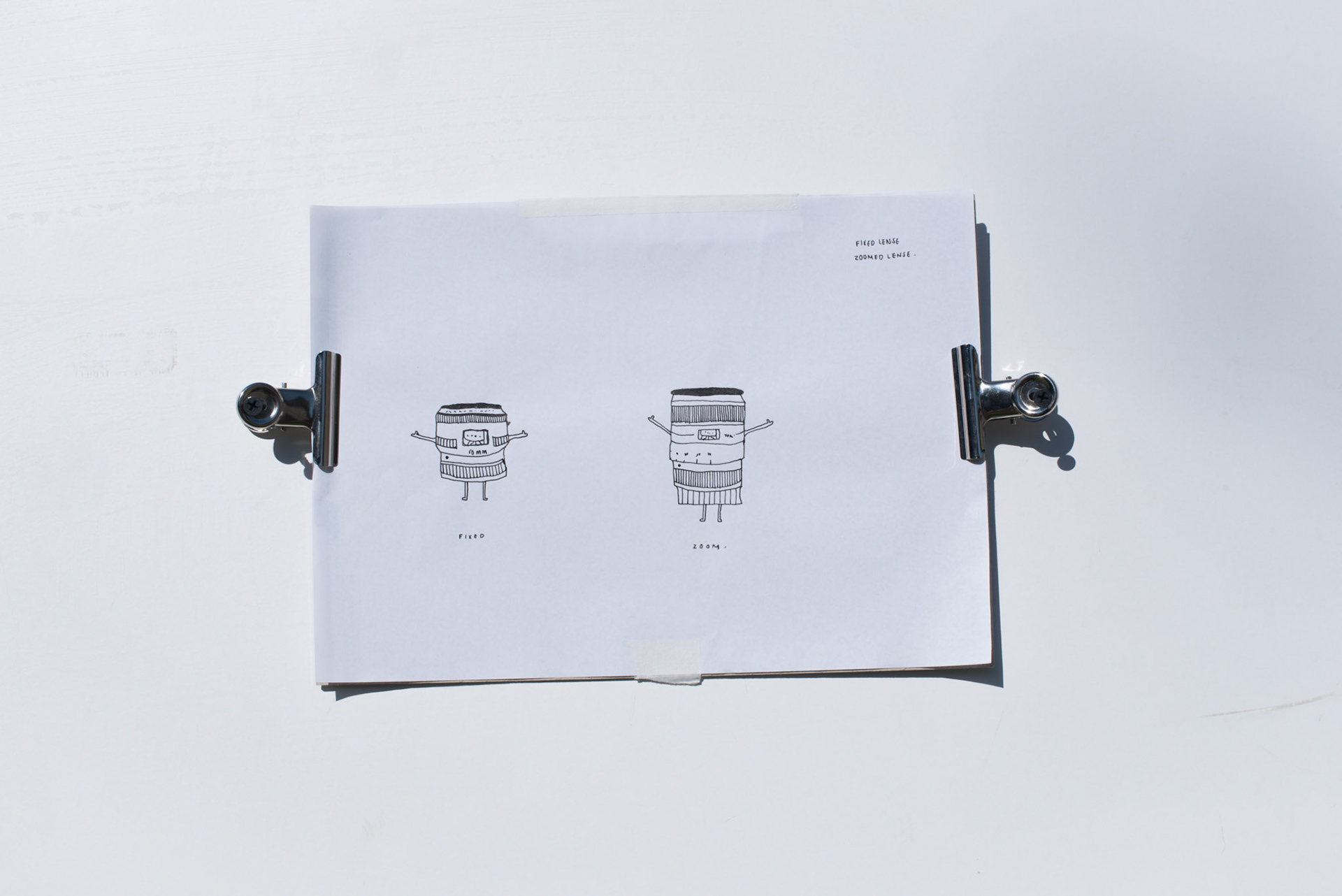 Illustrations made to vectors for my project about analogue photography and film cameras. Each illustration has a meaning behind it relating to the publication and the content which is included.