The illustrations here are from a project which I worked on about mental health each of the illustrations have meanings behind them with narratives including coping mechanisms to help mental health -
click here
to view the illustrations incorporated in the project Cope. 
This is the illustration style which I tend to use when drawing the traditional way with pen and paper using a uni ball fine liner pen usually at 0.5 mm.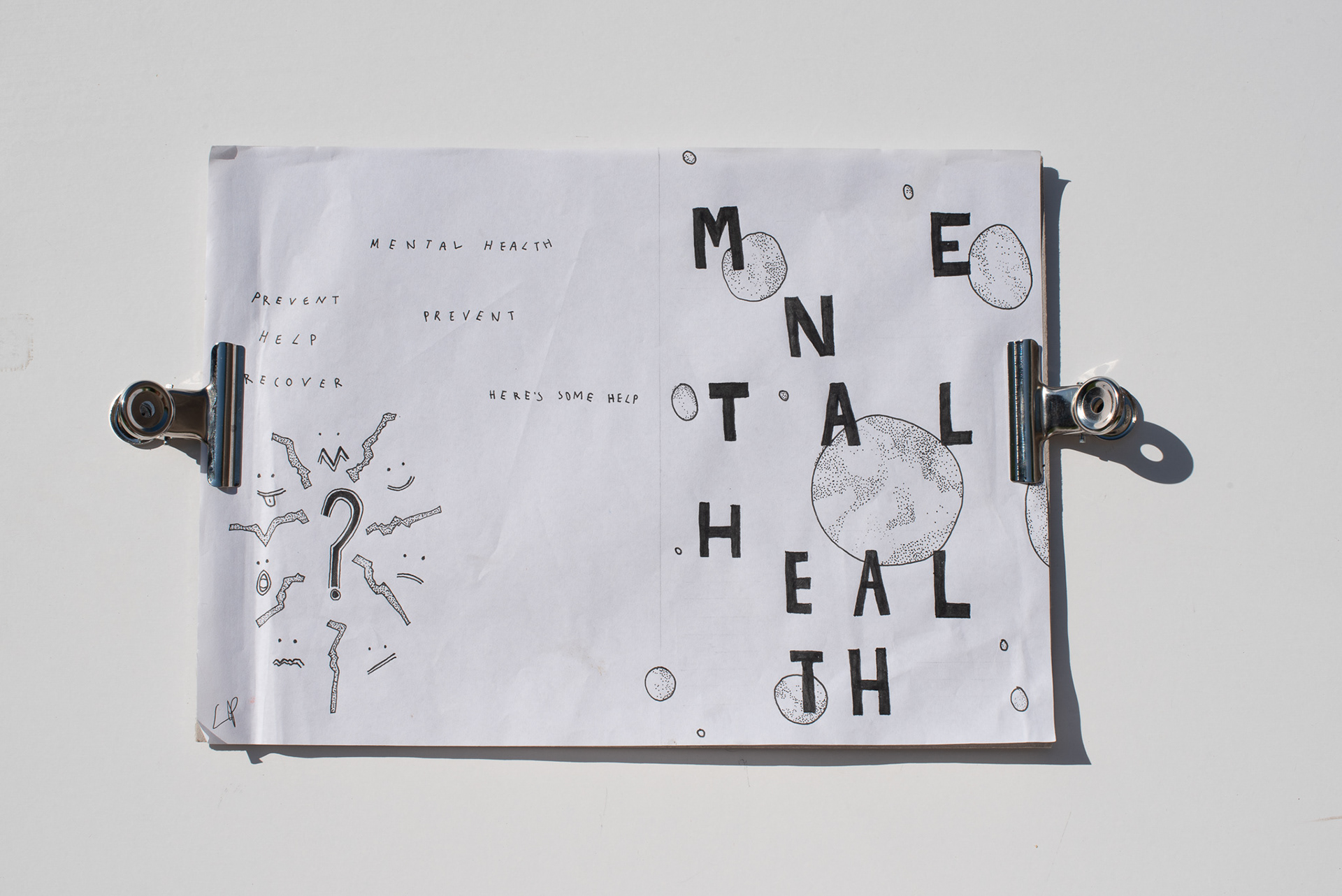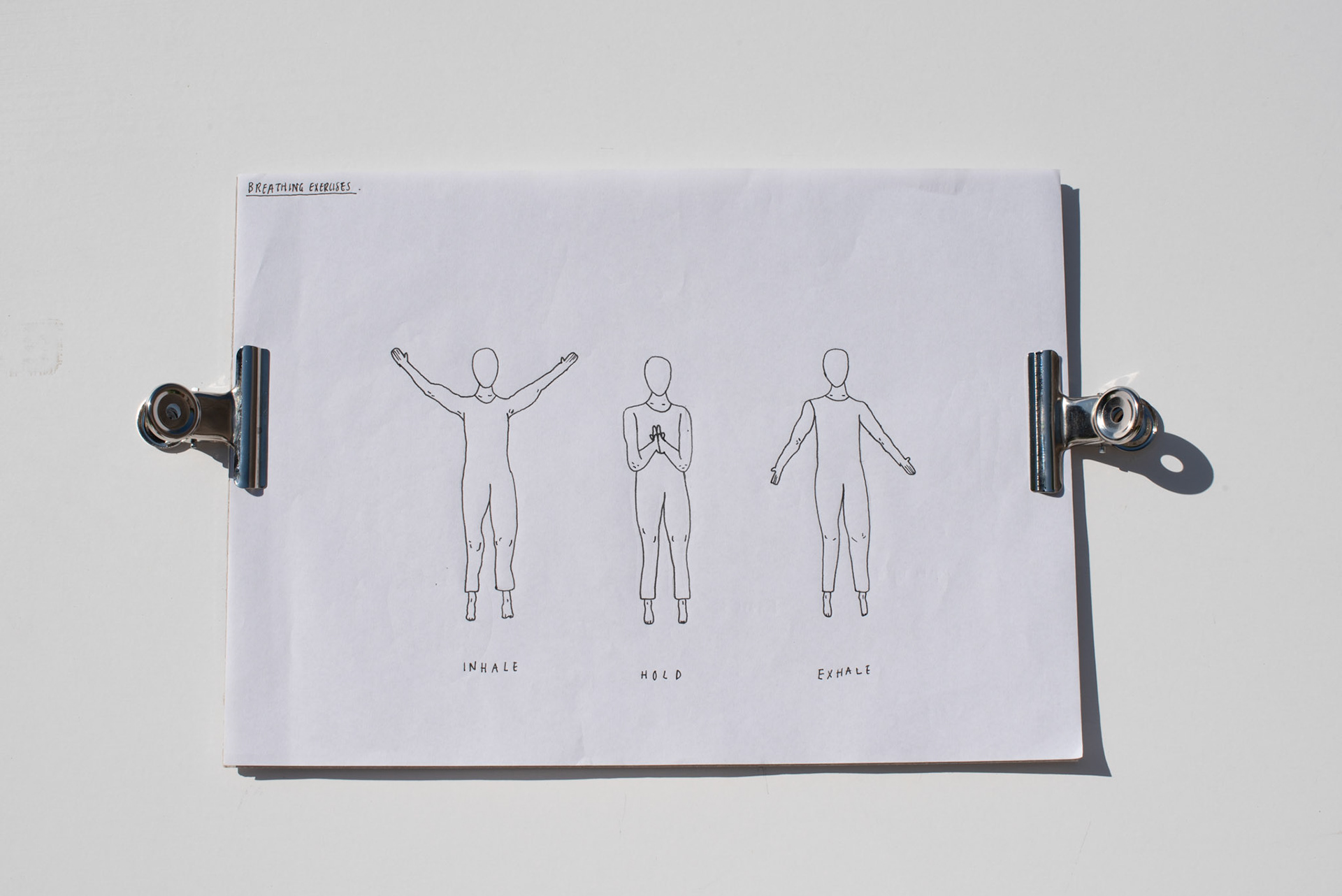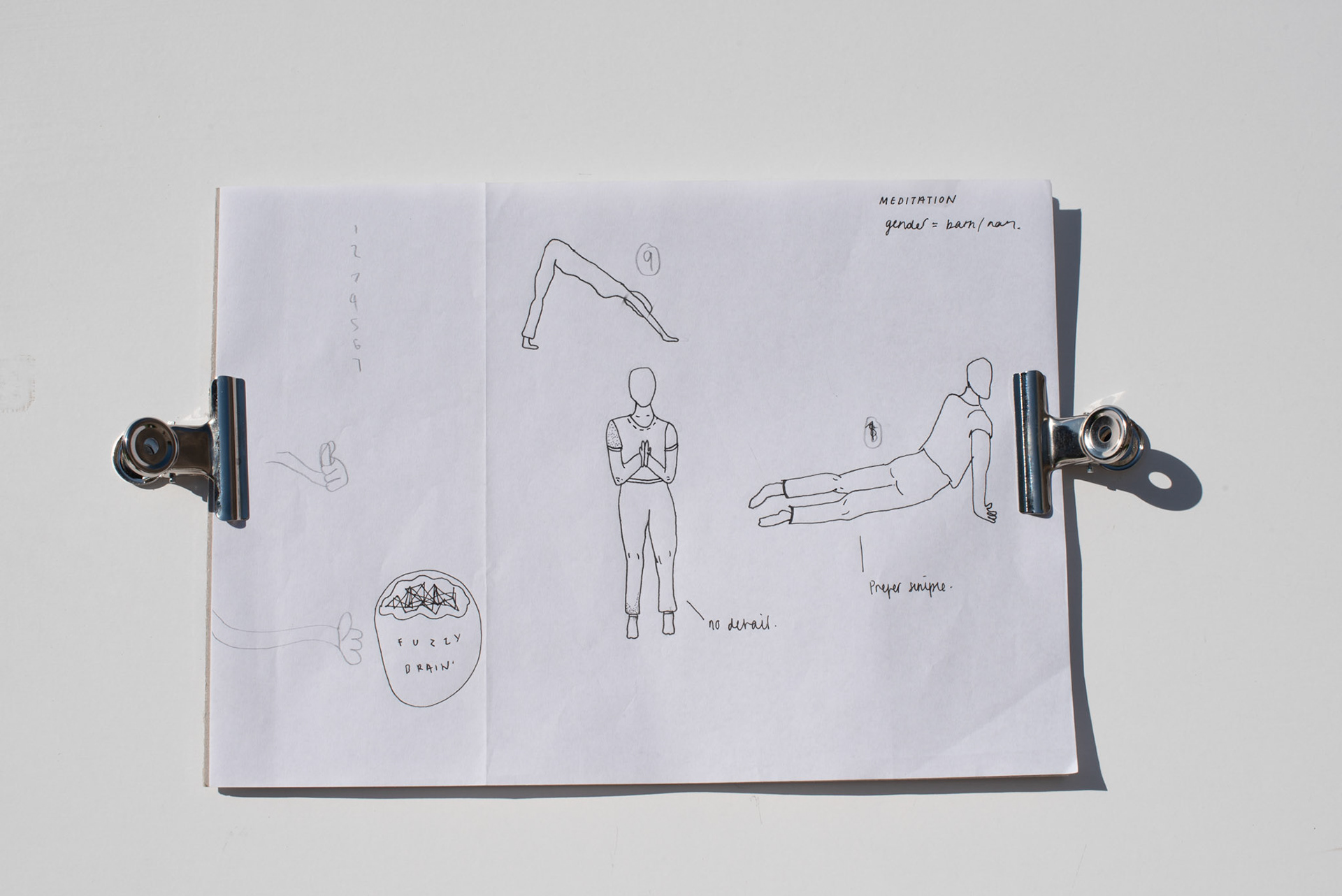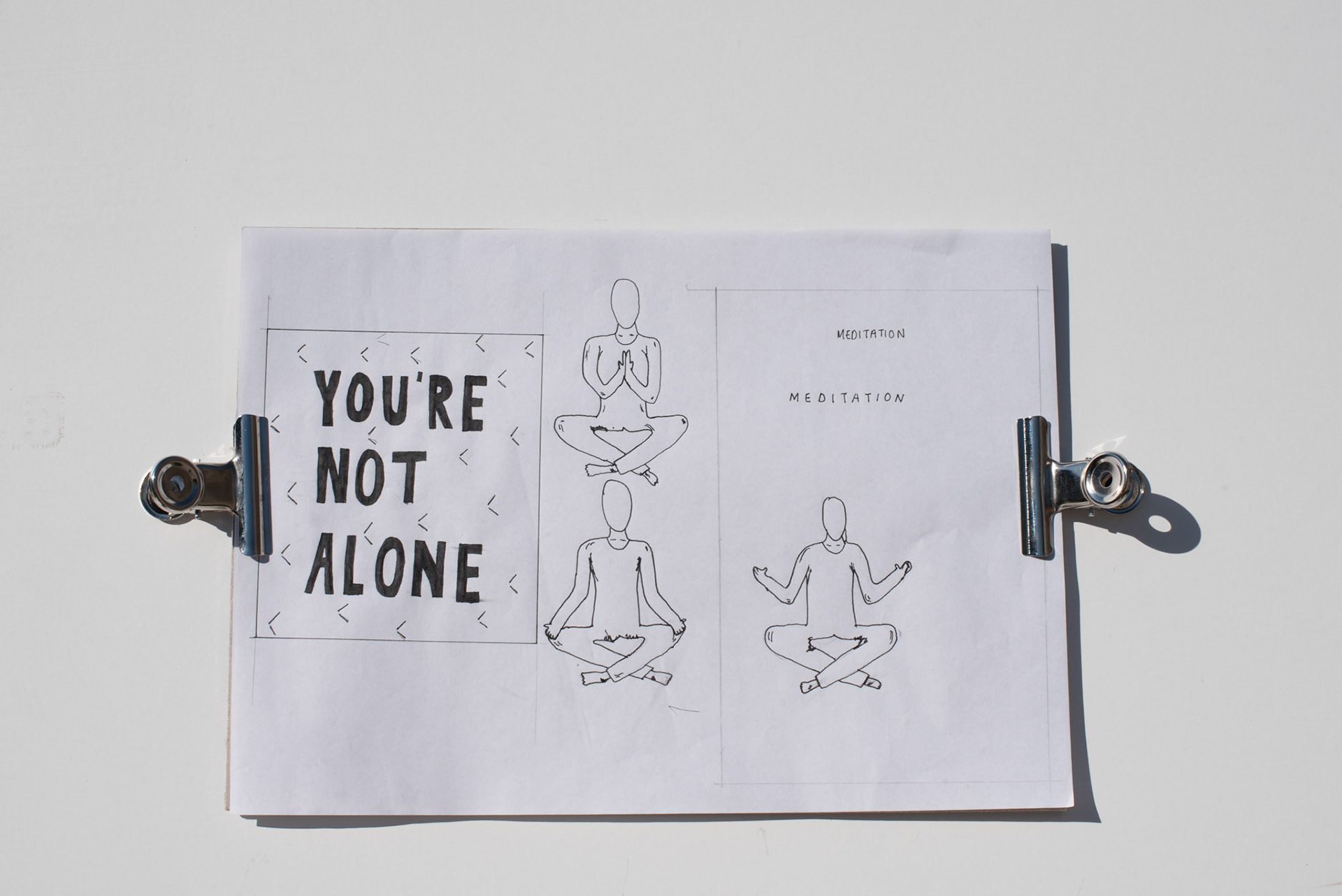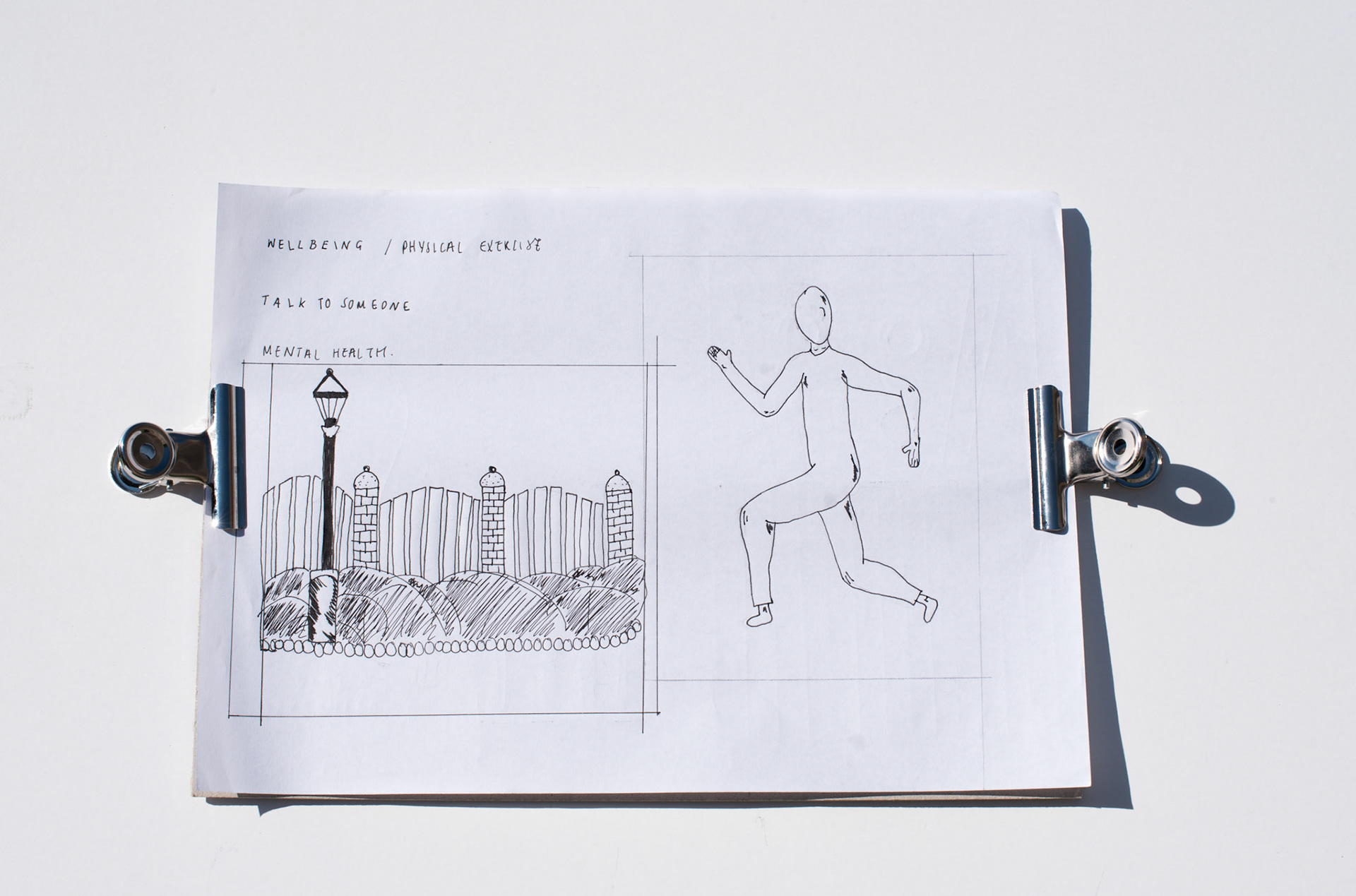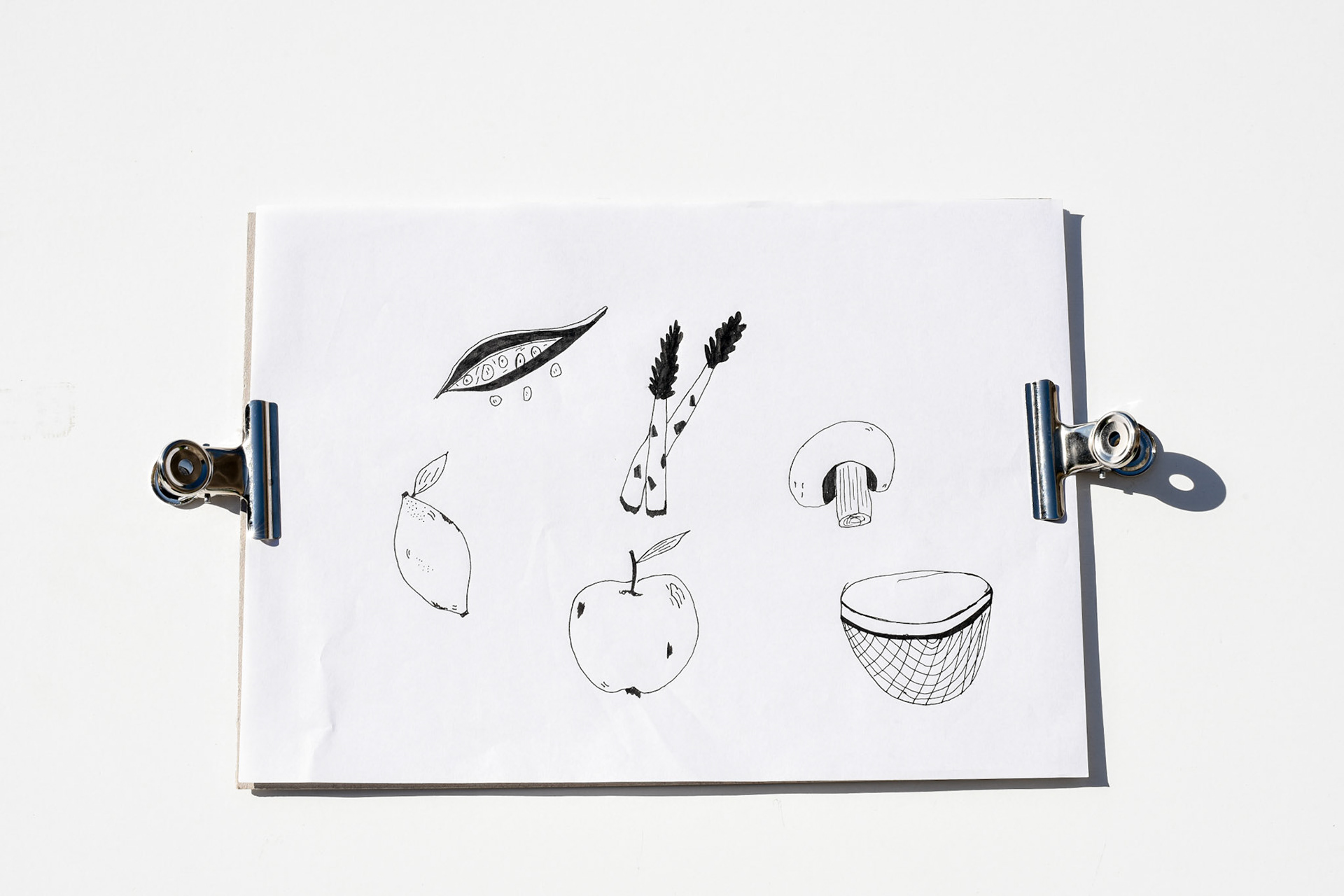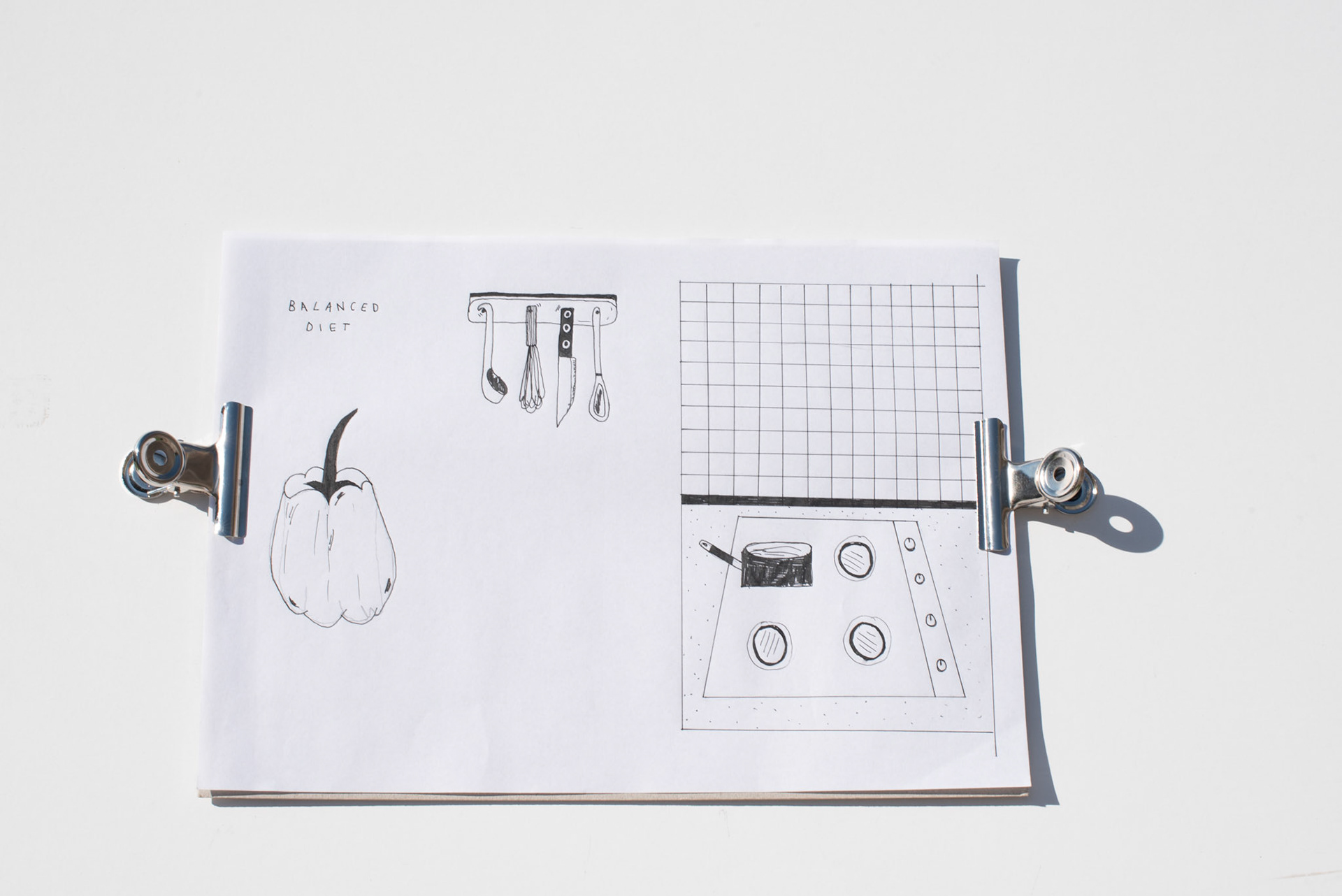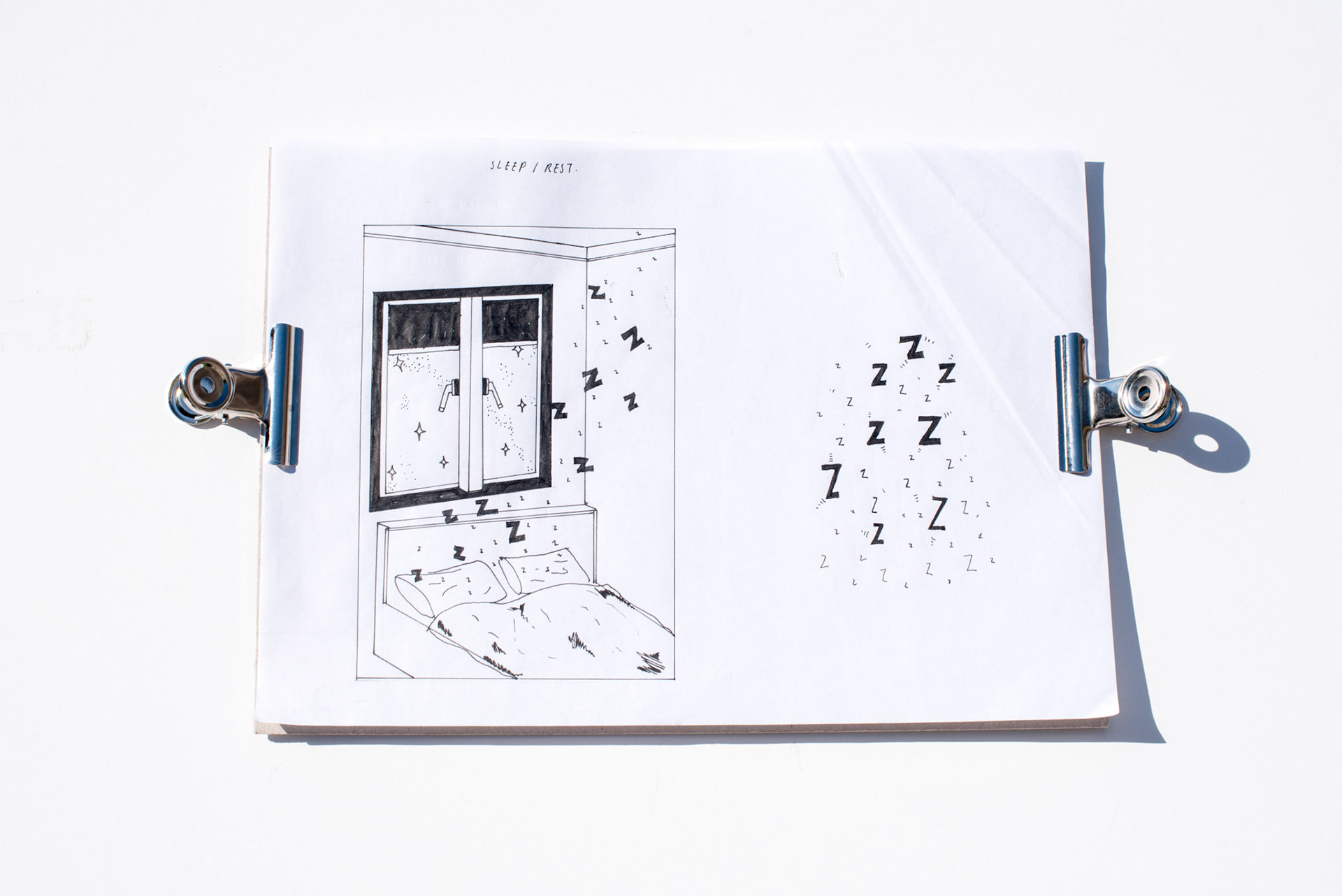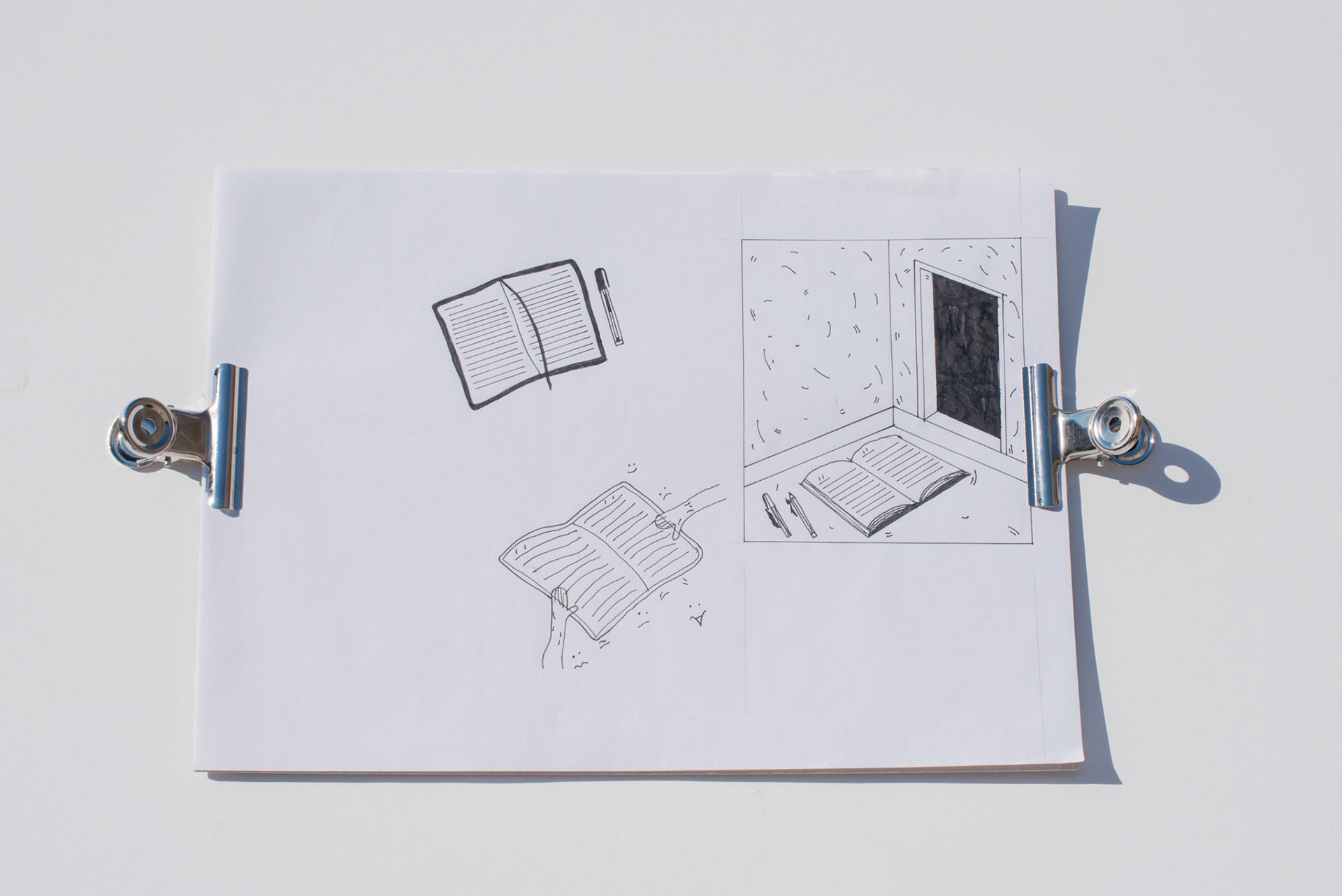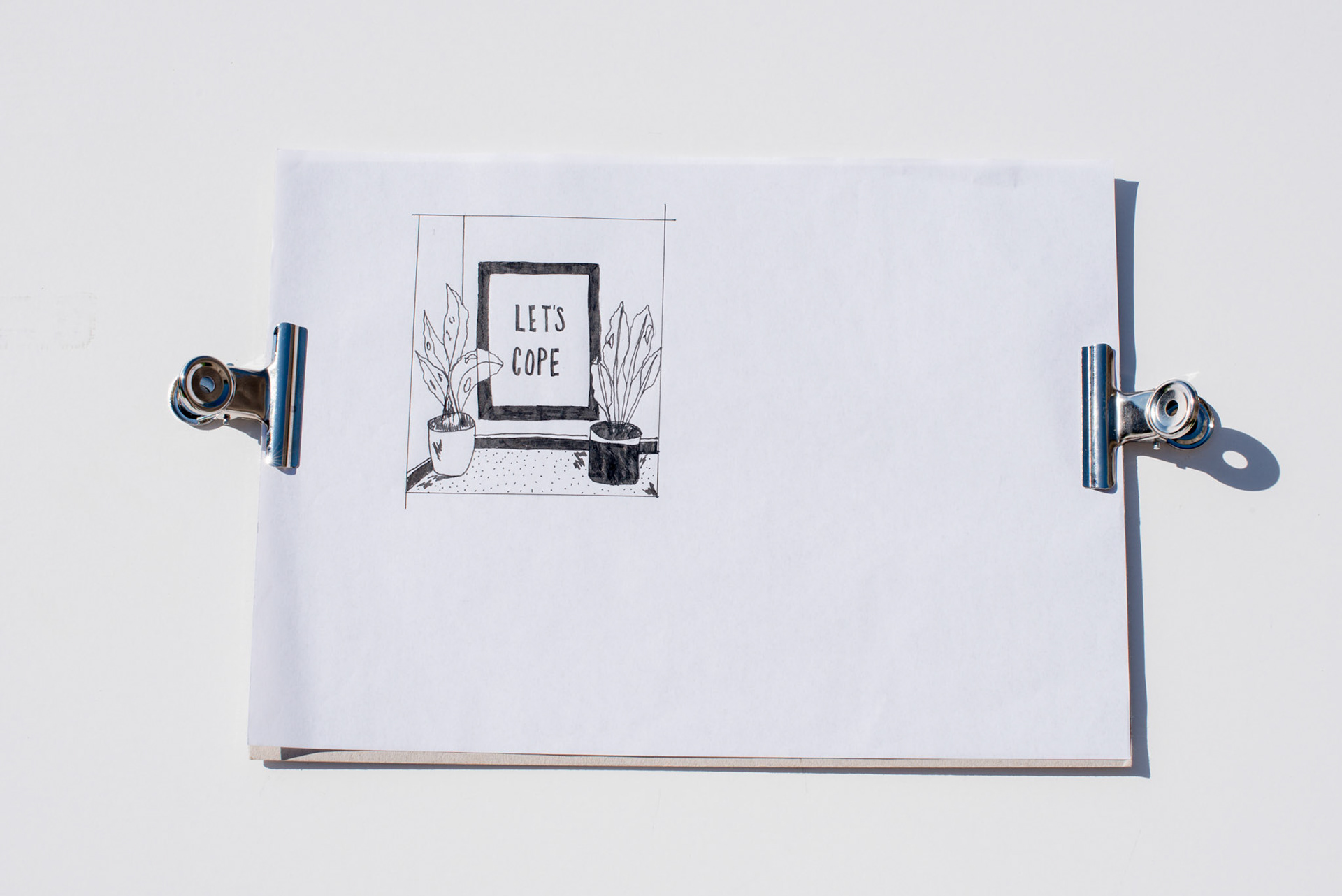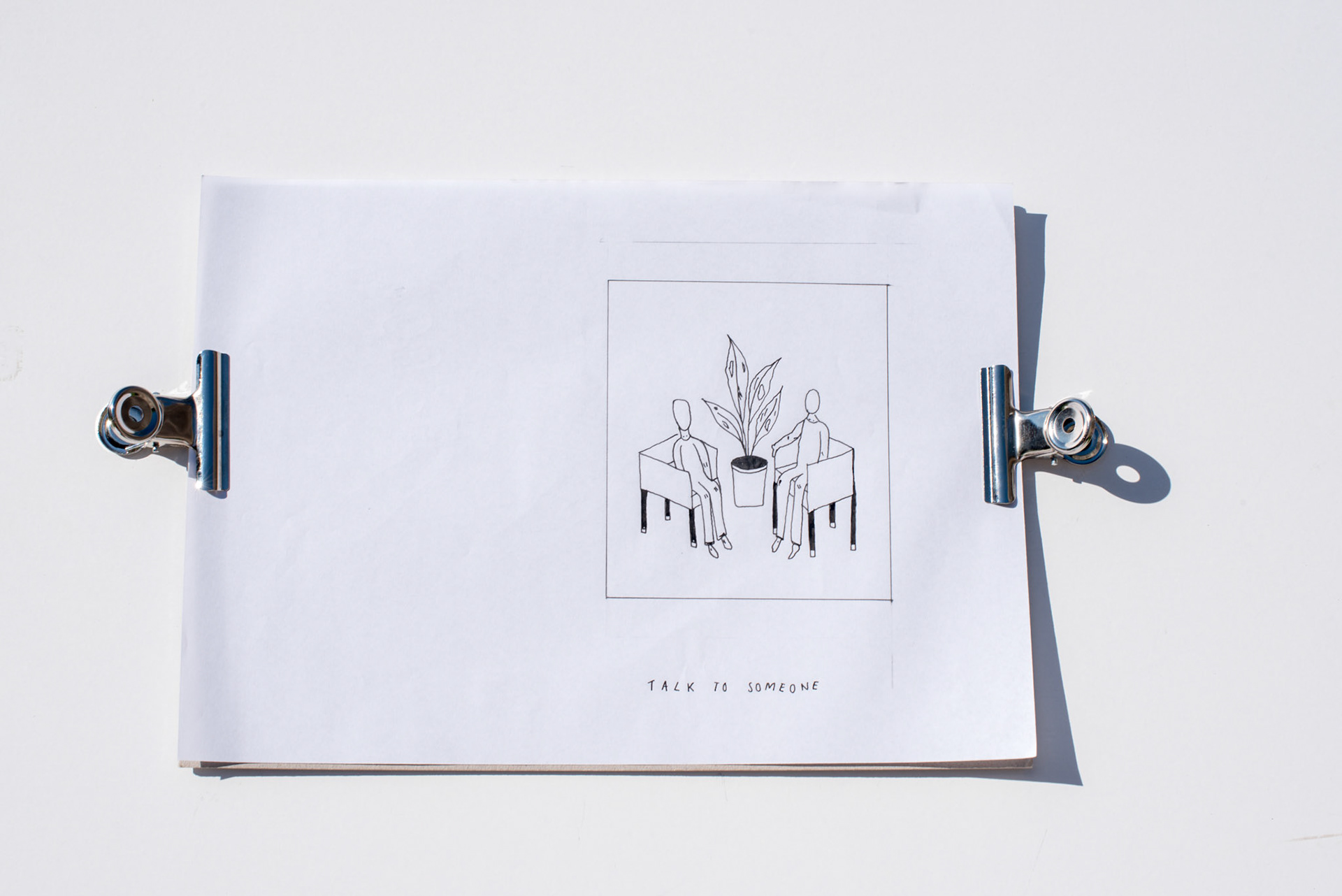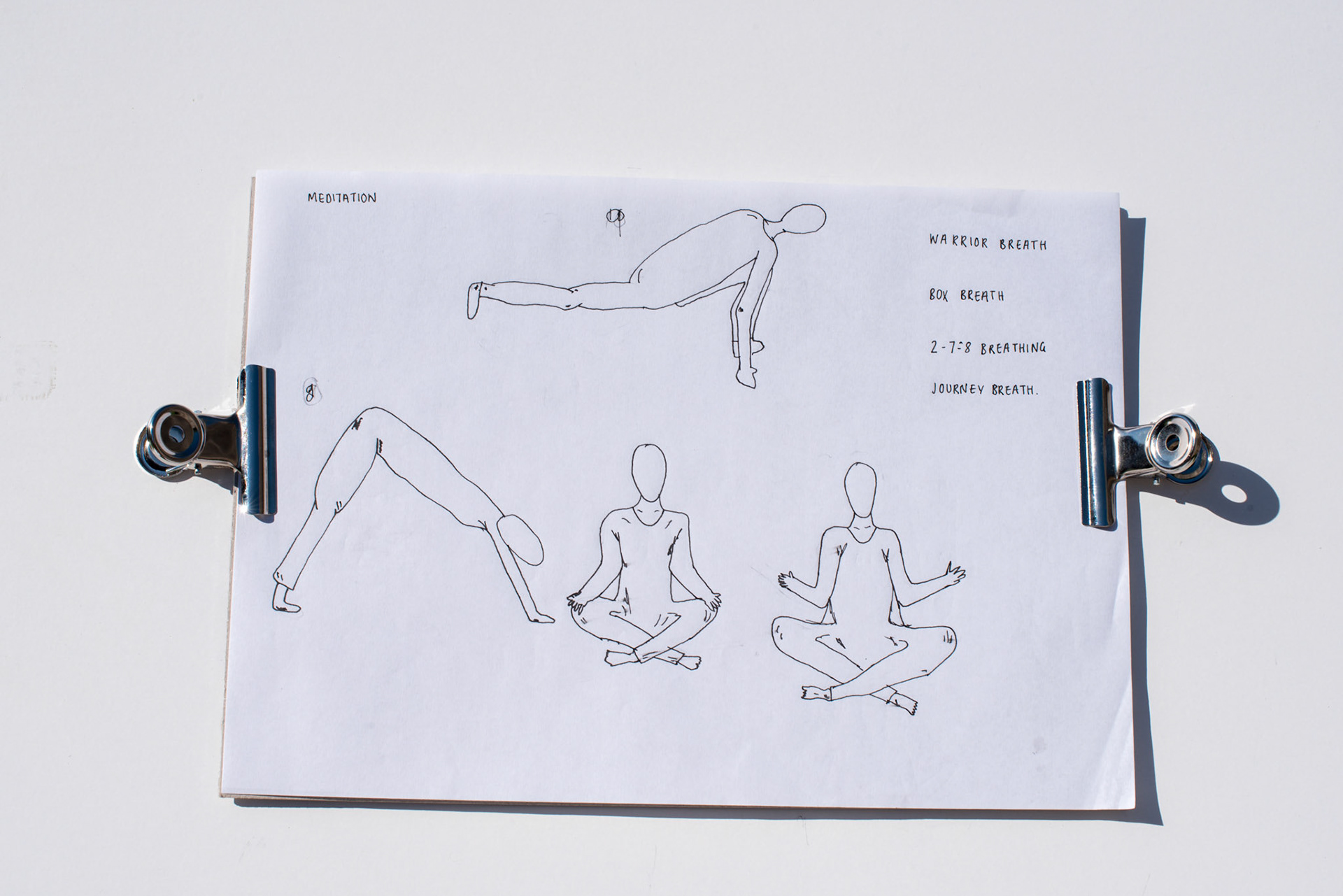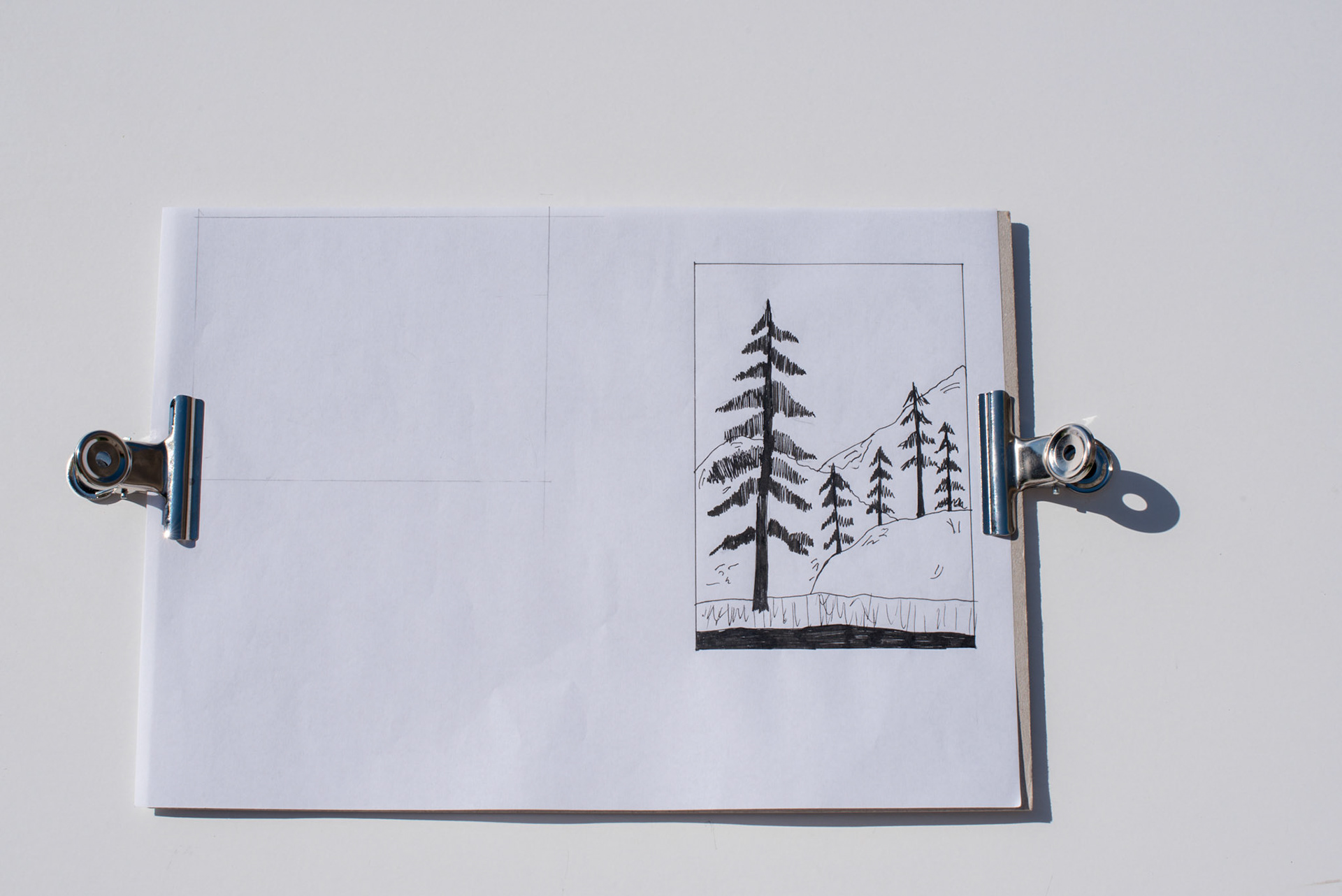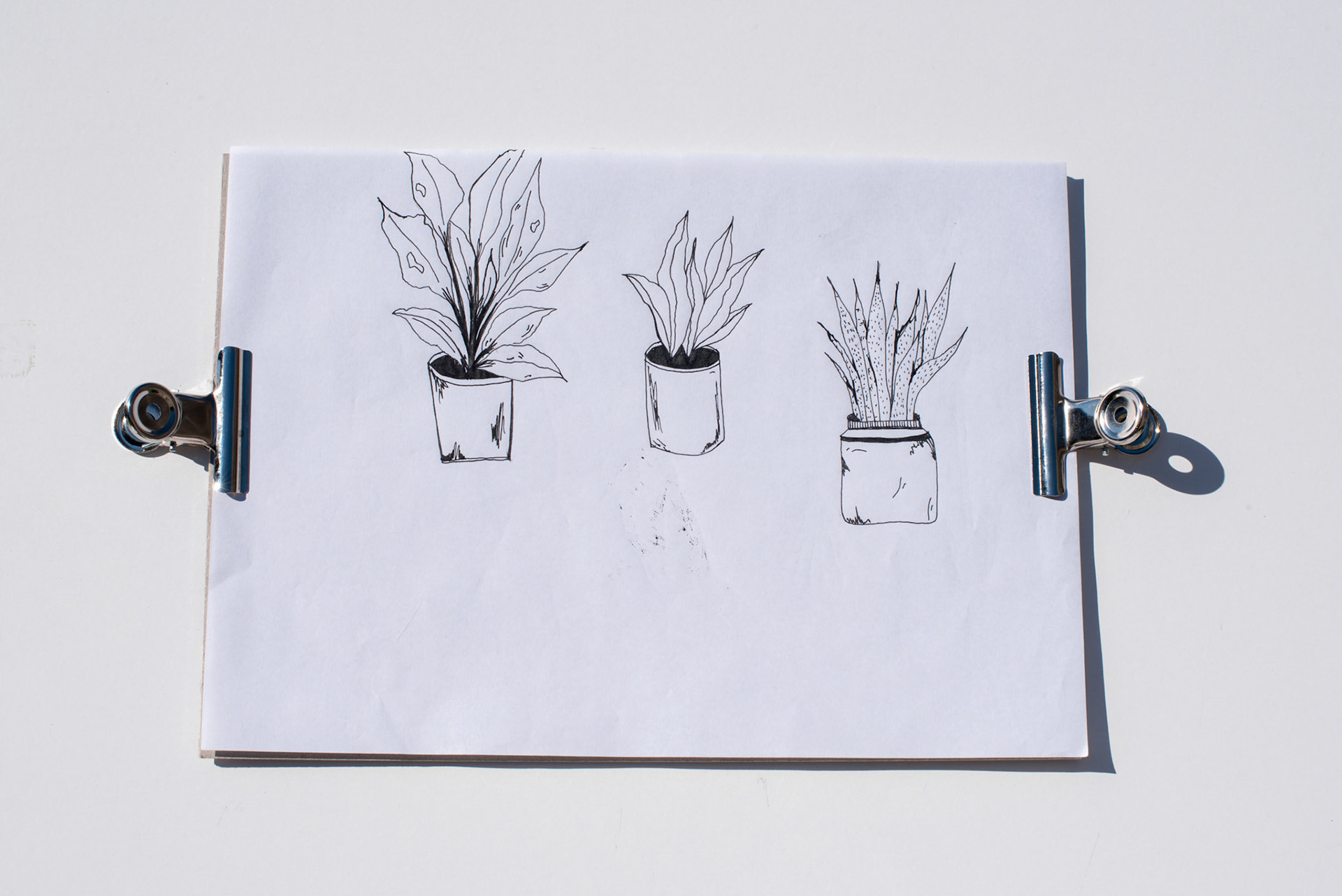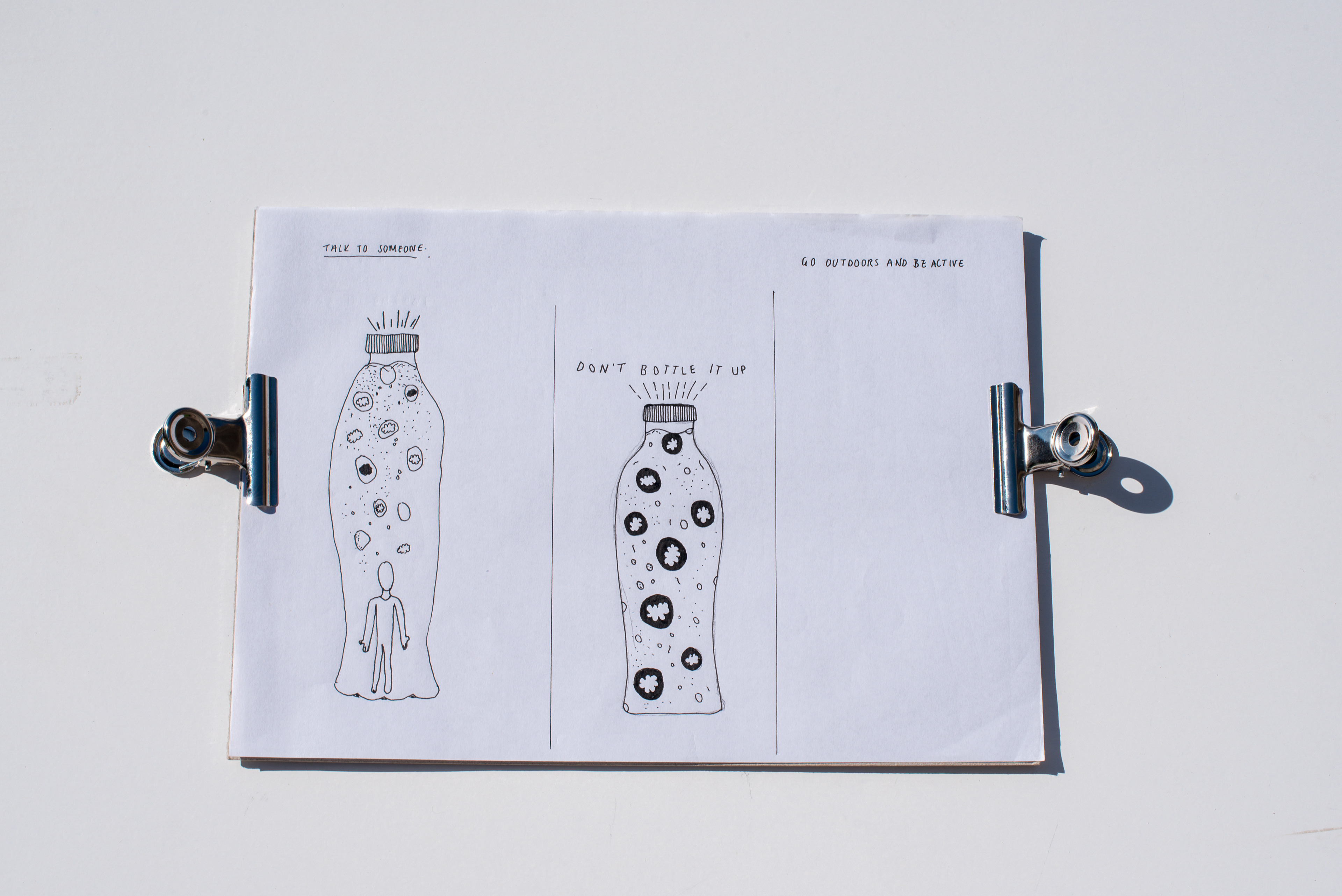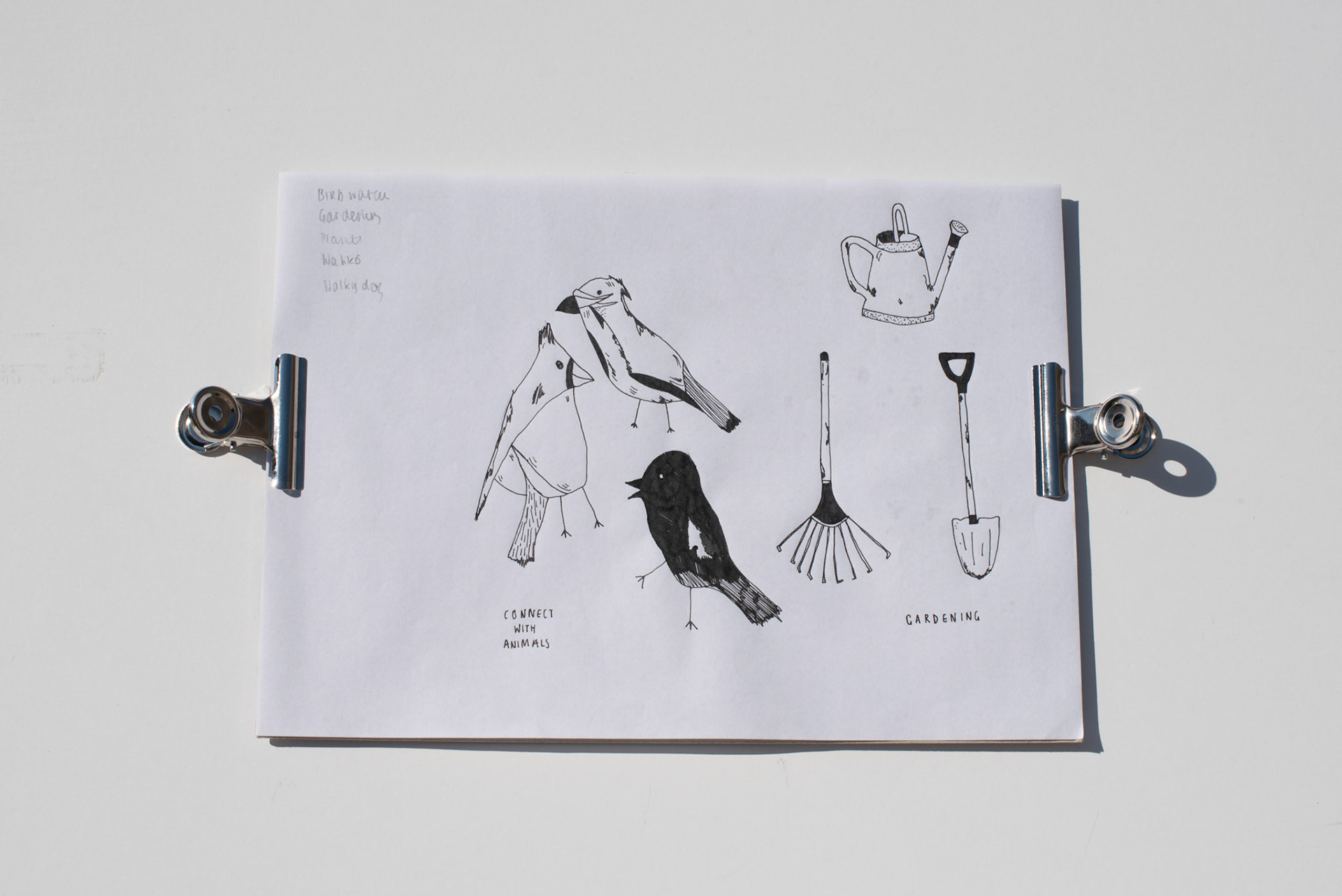 Illustrations made to vectors for my project about mental health called Cope. Each illustration has a meaning behind it, relating to different coping mechanisms which help you cope through mental health.