I'm

Loren Puopolo

, a recent graduate from Nottingham Trent University studying BA (hons) in Graphic Design finishing with 1st Class Honours.
I'm an avid graphic designer and illustrator with passion and enthusiasm throughout my creative process. A creative thinker and a problem solver with drive to experiment and learn new skills to use within my work and concepts.
DESIGNER –– ILLUSTRATOR –– ORGANISER
A BIT ABOUT ME––          

MINIMALISTIC
My specialisms include social impact and campaign design, branding, editorial, illustration and creative idea thinking. 
EXTRA CREATIVE PRACTISES––
Film photography and developing, interior design, collage image and print making.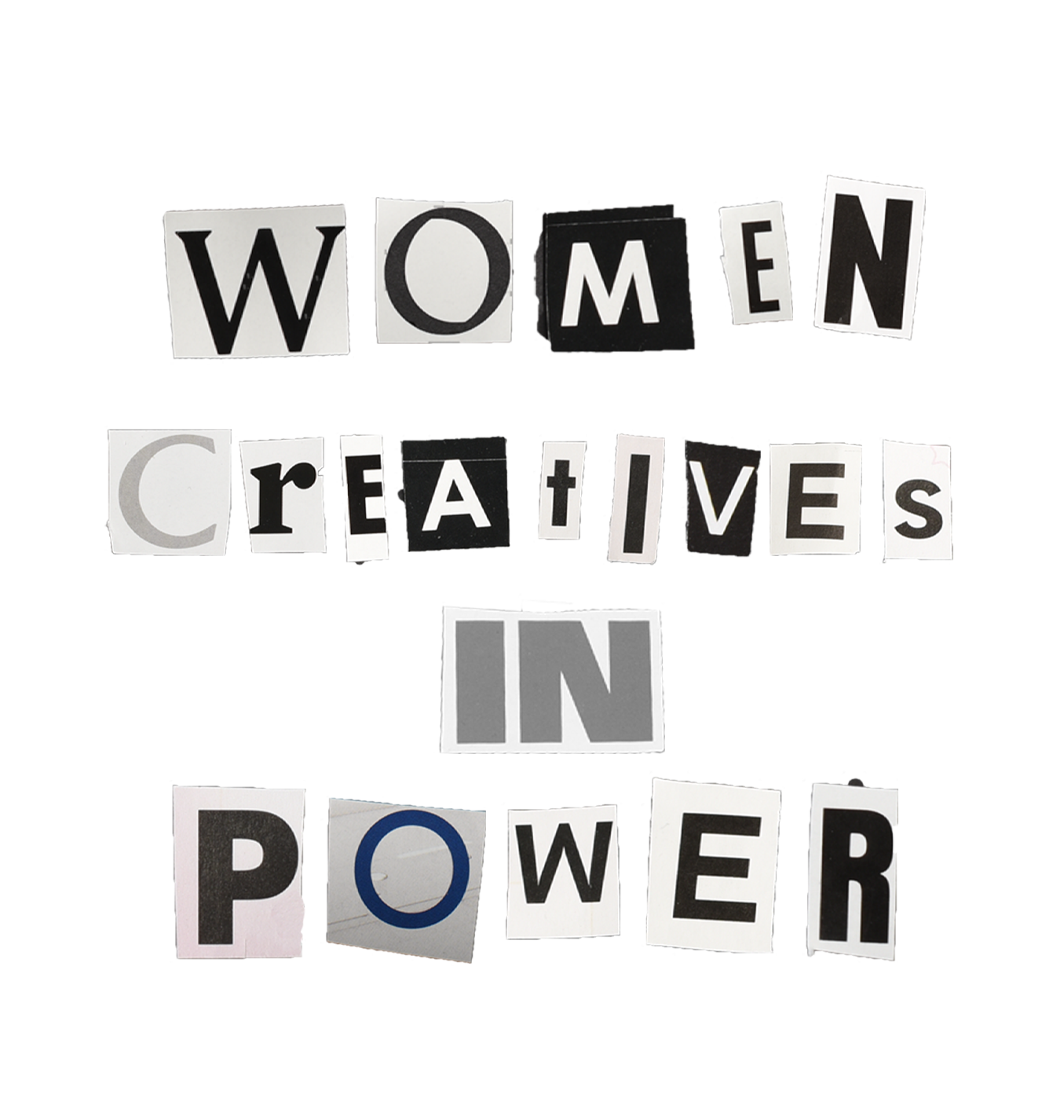 Creator for the campaign Women Creatives In Power an advocate for equal rights for women in the creative industry.
My creative mindset and style is shown throughout my projects and how I use design and my influences throughout my day to day life.