I'm Loren Puopolo a Birmingham/London based minimalistic Graphic Designer, currently working at Neon Art Gallery London. Graduating in 2020 from Nottingham Trent University in Graphic Design. I am driven and I show my passion and enthusiasm throughout my creative practise. My specialisms and excitement within design is editorial design, publication design and incorporating illustration within this. I also love branding and pairing this with impactful social campaign designs.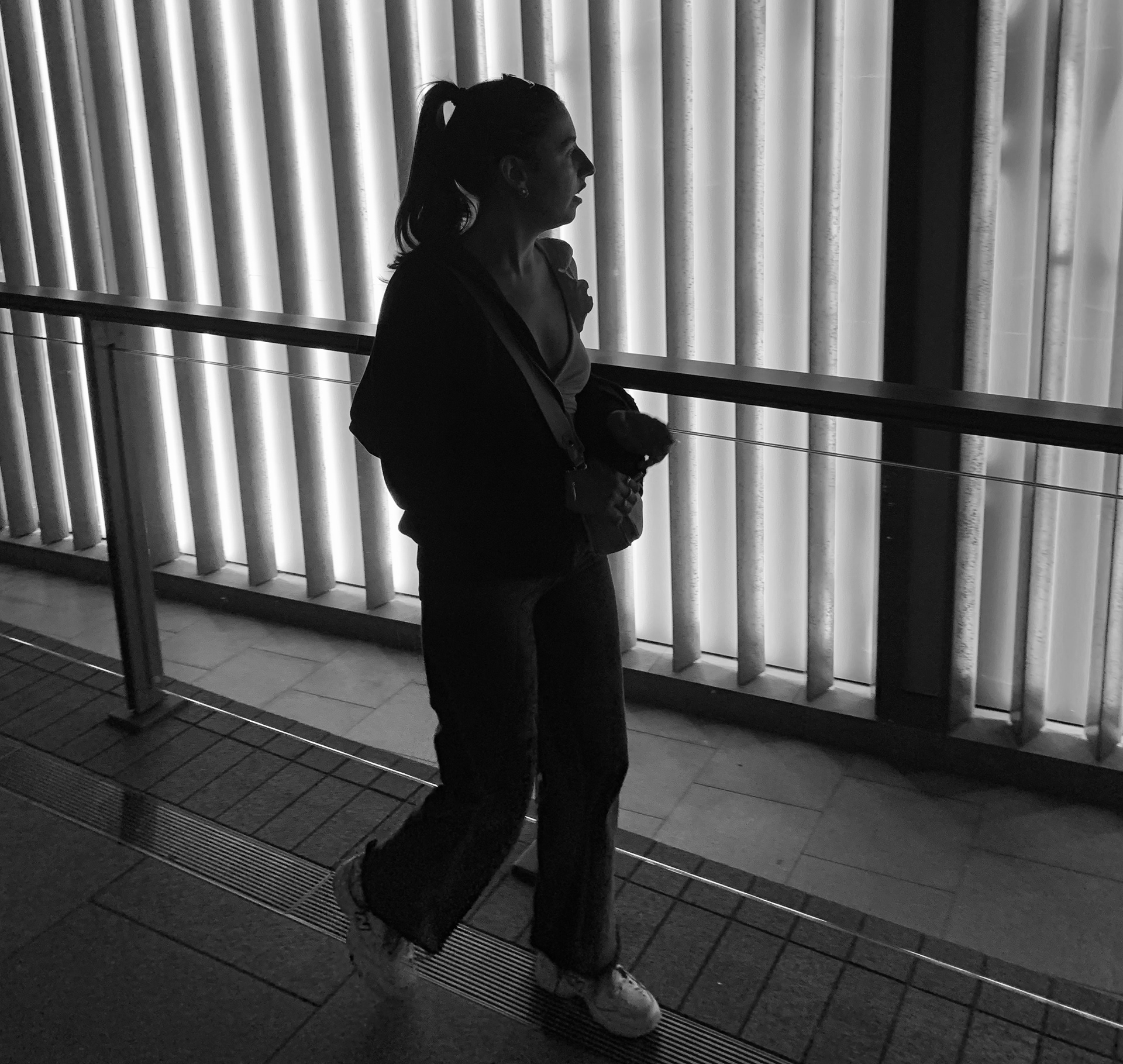 My side interests include analogue photography, interior design and collecting Elle, Vogue magazines and beautiful design books. In my spare time I'm a campaign producer for the platform Women Creatives in Power, an advocate for equal rights for women in the creative industry.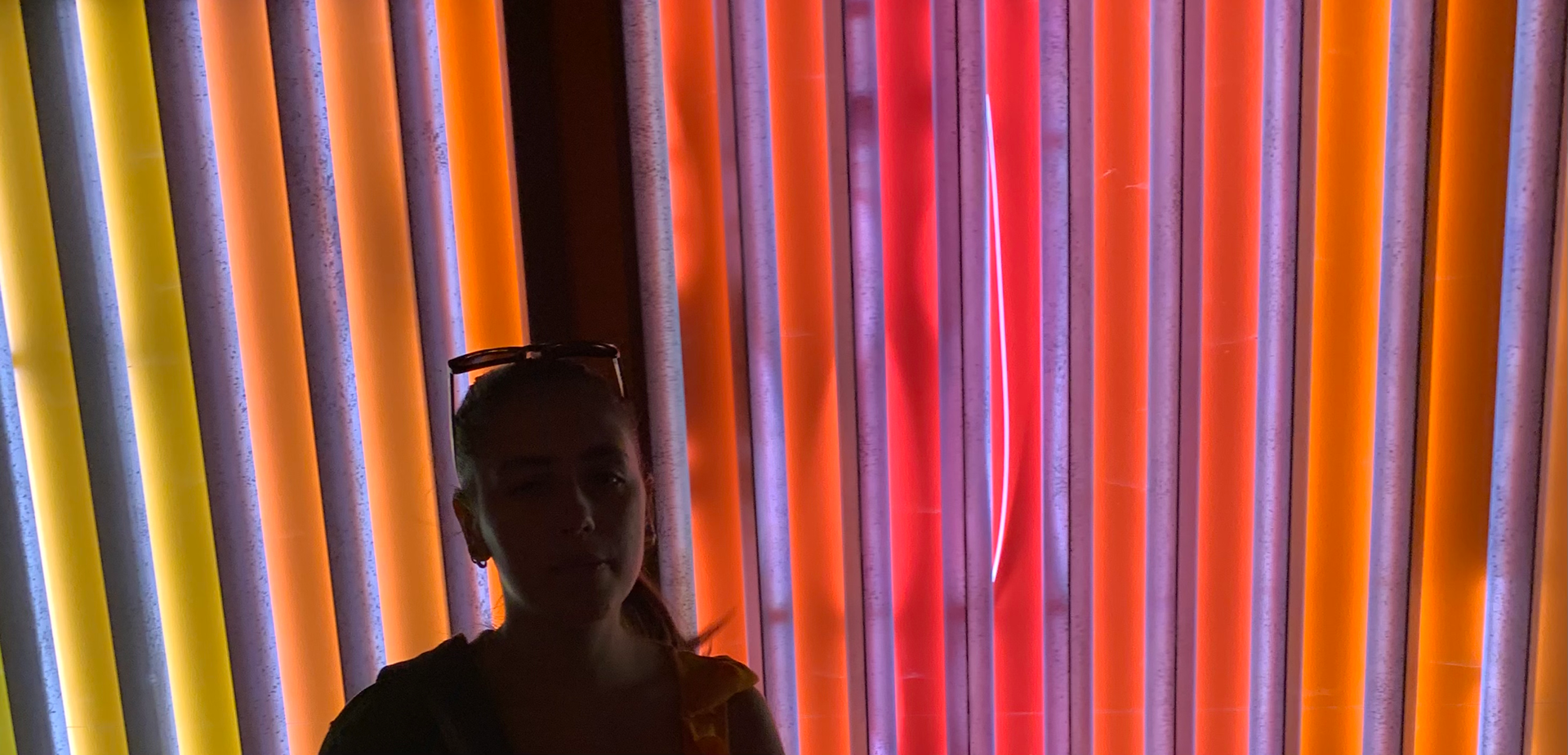 Nottingham Trent University / 

2017 - 2020 
Stratford-upon-Avon College / 
2015 - 2017
UAL Graphic Design and Animation 
Tudor Grange Academy Solihull / 

2010 - 2015
Including Maths And English
Neon Art Gallery, London / 

Sept 2021––Present
Junior Graphic designer - Freelance.
Neon Art Gallery, London / 

April 2021––Sept 2021
Graphic design Internship. 
Pearlfisher, London / 

February 2021 (1MONTH) 
Graphic design Internship. 
Fundamental Design / 

October––December 2020 
Graphic design Internship. 
Dizzy Ink, Nottingham / 

May 2019
Volunteer for book making, printing and finishing production. 
Stratford-upon-Avon College / 

June 2016––2017
Graphic design placement on the marketing team.